VueScan Newsletter - June 2019
Newsletter
Welcome! Whether you're a new reader or been with us for a while now it's great to have you with us.
In this newsletter we would like to ask for your help.
We receive many emails from our customers with product suggestions (which is extremely useful) and we also receive a lot telling us how often and why you are using VueScan.
We would like to collate and use some of these endorsements and add them to our site. As a small company it helps with reassurance for new customers, and if the comments are about a particular scanner they can be really helpful for anyone else with the same scanner.
If you are happy to help us it would be much appreciated. You choose whether your comments are anonymous, or just your first name, or – if you don't mind and/or would like the exposure – we can add your full name and / or your website – we would be happy to do this for your organisation if it helps you.
The useful information to send us is: the type of scanner you use, your operating system and how VueScan helps you – the main benefit for you.
If you have a photo of yourself or a relevant image then please send that over as well. Or if you want to add more information please do so!
We would really appreciate this. We know how busy everyone is so thank you very much for your time and input. And we will reply to every email we receive 😊
Your newsletter sign up!
Please remember: If you have changed your email address PLEASE do not email us!
You can subscribe to the newsletter with your new email address here: https://www.hamrick.com/newsletter.htm
You can unsubscribe the old email address here: https://www.hamrick.com/unsubscribe.html
You can contact us with questions or for technical support here: https://www.hamrick.com/problem-report.html
Remember! You do not have to tell us about an email address change for your use of VueScan, it is only relevant for the newsletter.
Thank you and happy reading!
VueScan Under the Hood
Previous versions of VueScan sometimes felt a bit 'jerky' when you used the "Prefs | Button N action" options or when you had a document feeder (with some models of scanners). This was because VueScan was asking the scanner once per second ('polling') if a button had been pressed or if paper had been inserted into the document feeder.
VueScan now does this polling asynchronously, once per second, and scanners that respond slowly don't slow down the user interface.
The "Output | Watermark" options previously didn't look good in PDF files or when JPEG files were viewed at reduced resolution. This is because the pattern of dots was regularly spaced, and this sometimes resulted in a 'moire' pattern. As of VueScan 9.6.44, the pattern of dots is random, which results in watermarks that are more visible.
Future Plans for VueScan
We're planning on adding support for a few dozen new Epson and Canon scanners in the next month.
We're looking into adding native support for the Canon 9950F as well as Plustek OpticFilm scanners. This should make these scanners work on Mac OS X 10.15 (Catalina) and Linux.
Longer term, we're planning to support Mac computers with ARM chips (if Apple decides to make these). We already support Windows computers using ARM chips.
Frequently Asked Questions
Q) How do I make flatbed scans look better? Sometimes they have shadows on them where the paper is wrinkled.
A) Use VueScan 9.6.44 – it has some improvements to reduce these shadows. You can also set "Input | Media" to "Color text" if the image is mostly text, not an image.
Q Is there a way to clear the scanning screen once you finish a project. I always close the program & reopen to start from a fresh empty screen. There has to be a better way that I'm missing.
A) Yes - use the "Image | Release memory" command to do this.
Q) I have the Standard Edition and I bought VueScan more than one year ago. Where can I download VueScan from?
A) You can download from https://www.hamrick.com/alternate-versions.html These are the only old versions we have available. If you'd like, you can upgrade to the Professional Edition (which gives you unlimited free updates) at https://www.hamrick.com/regu.html
Q) The email address I used when I bought VueScan isn't used any more. Can I change this?
A) This email address is only used to help you get a replacement serial number. It isn't used to send email. Sign up for the newsletter using your new email address if you change it.
Q) VueScan doesn't find my networked scanner. What can I do?
A) This is almost always a problem with a firewall. Make sure you aren't blocking mDNS (UDP port 5353). Also, make sure you aren't using a Virtual Private Network (VPN).
Have you seen VueScan in the press?
We always look out for our name being mentioned, but we do miss some of them (!)
Please let us know if you have seen us, we would really appreciate it:
Our latest press release:
VueScan adds support for 30 film scanners from Pacific Image Electronics click here
Read about VueScan in:
ePhotoxine https://www.ephotozine.com/article/vuescan-adds-support-for-30-pacific-image-electronics-scanners-33688
Photography blog: https://www.photographyblog.com/search/results?q=vuescan
Information about Negative Lab Pro 2.0 and VueScan – scanning C-41 film. https://fstoppers.com/film/negative-lab-pro-20-c41-scanning-heaven-381874
Customer Corner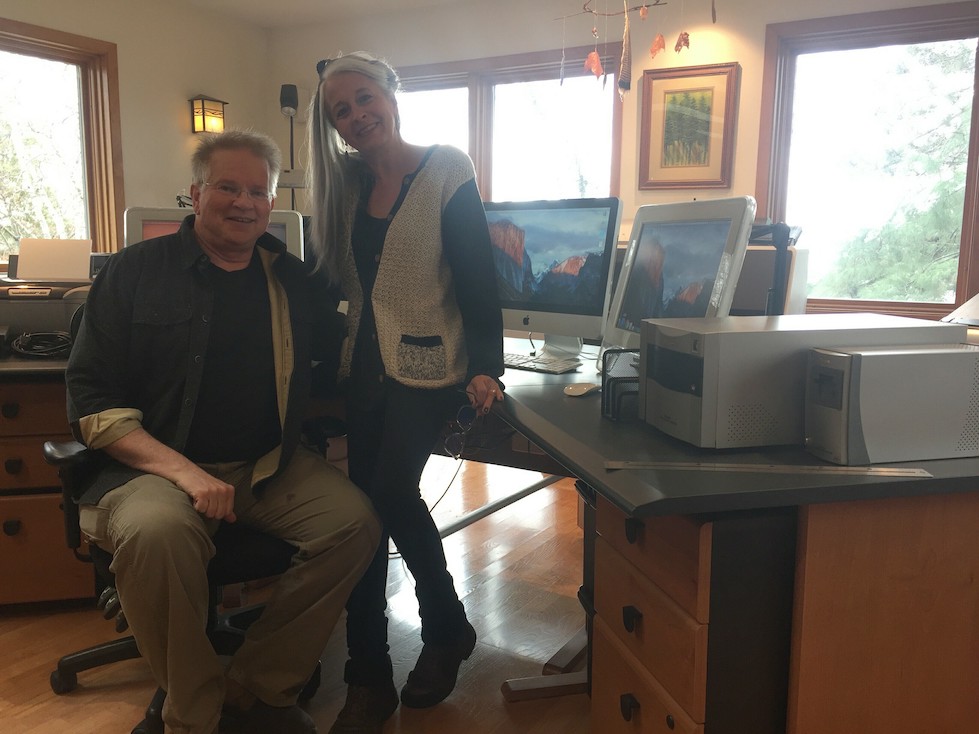 This month I've talked with Ron Finger, Illustrator and President of REDPINE, Inc. in Minnesota, USA.
Tell us about you and your company:
I started REDPINE studio in 1993 as a corporate identity for what I had already been doing since art school: freelance illustration. My clients are mostly advertising agencies and outdoor/fishing magazines but have sometimes extended to corporate and government clients. Mostly it has been a 1-man operation, although my wife Jan is a photographer and graphic designer and does occasional PhotoShop and InDesign assignments with REDPINE.
What computers and scanners do you use?
Macs. Lot's of Macs. For several years I used a 17" MacBook Pro for everything; right now I have 3 iMacs set up for daily studio use. My workhorse flatbed scanner is an Epson 1640SU used for digitizing my sketches and drawings into PhotoShop. We also have a Nikon Coolscan 8000ED and 5000ED for digitizing Jan's extensive photography portfolio for client assignments and art prints.
Why did you start using VueScan?
It's hard to remember exactly why and when I started using VueScan, but it has been a great and dependable friend in the studio for 20 years. The biggest save VueScan made for us was restoring operation of our Nikon CoolScan 8000ED. For years it sat gathering dust after the bundled NikonScan software reported a hardware failure. In a quandary over spending the time and money to ship it out for service, we opted to buy the second scanner.
One day, on a lark, I decided to reconnect the supposedly broken 8000ED and fire it back up with VueScan—it was back and working better than ever! Jan recently used VueScan with the restored 8000ED to rescue 100's of old family 35mm slides.
VueScan is my daily-driver for importing my line drawings into PhotoShop for my "watercolor work." The technical art I do for In-Fisherman publications has become their signature look with this working method.
What have been the main benefits of VueScan for you?
It seems like VueScan software is constantly evolving. For a while, I would grumble to myself about always having another update available when starting the app. Later, I realized this to be a sign of vitality; keeping our older scanners working with the ever changing OS environments.
I'm glad VueScan is still out there and being updated!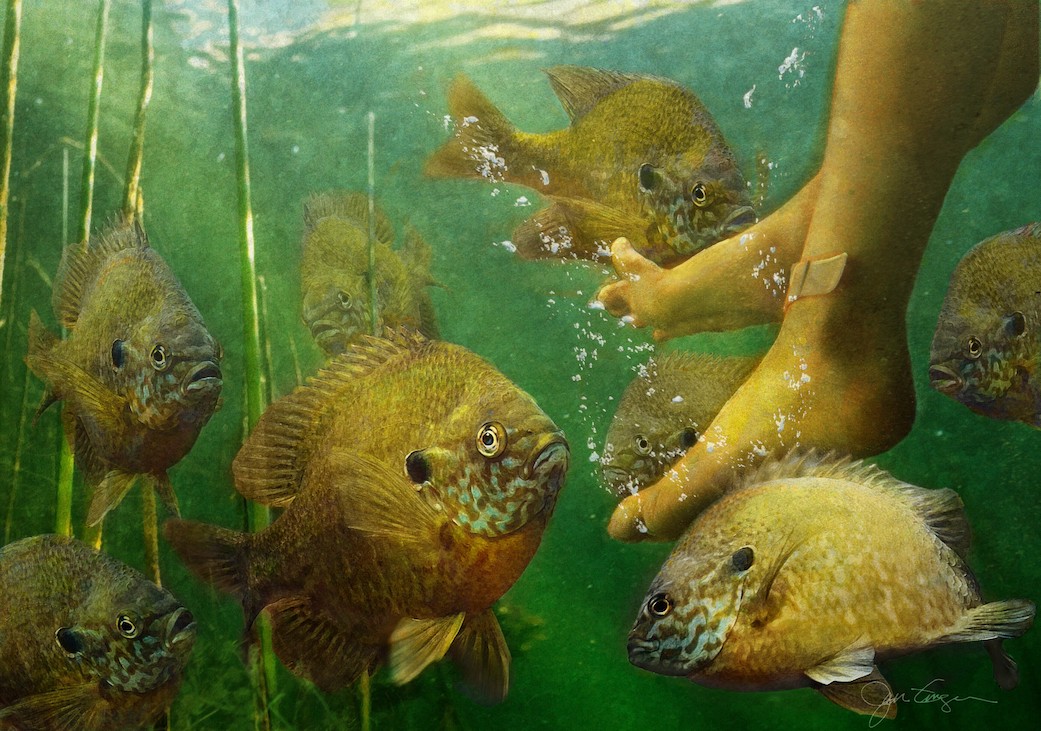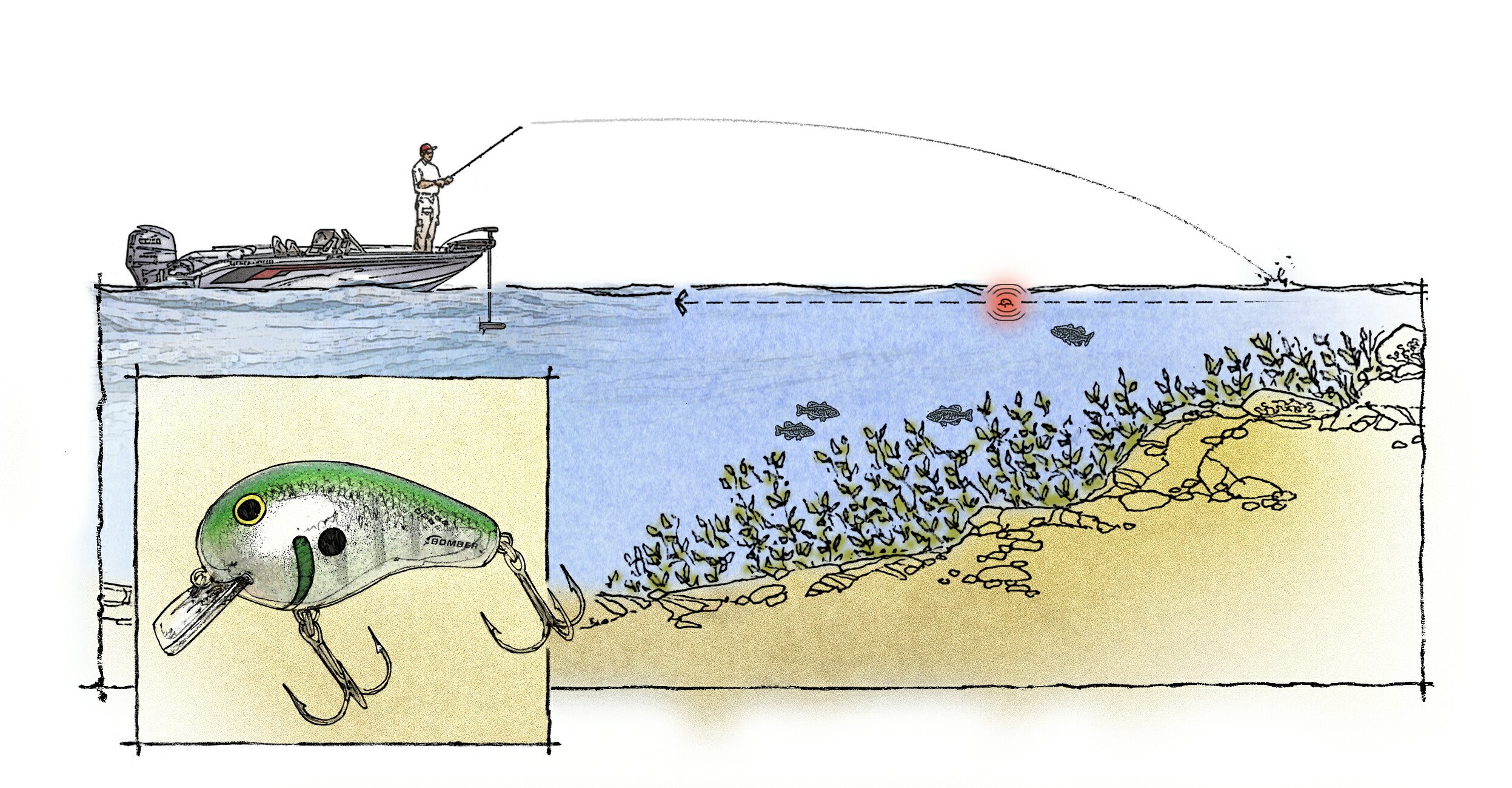 As always, thank you so much for your many emails – please keep on sending them in and we will reply to all of you! As always – here they are totally unedited.
It's been a while since I had time to scan any slides, so I returned to your programme today in some trepidation as I need some scans for a lecture this week. The notification of a new download made me even more nervous.
But it's all been perfect. The download, the old Konica Dual IV, the works. So good I wanted to write, in case you don't get enough positive mail, to say thanks.
Best wishes
Richard, London, England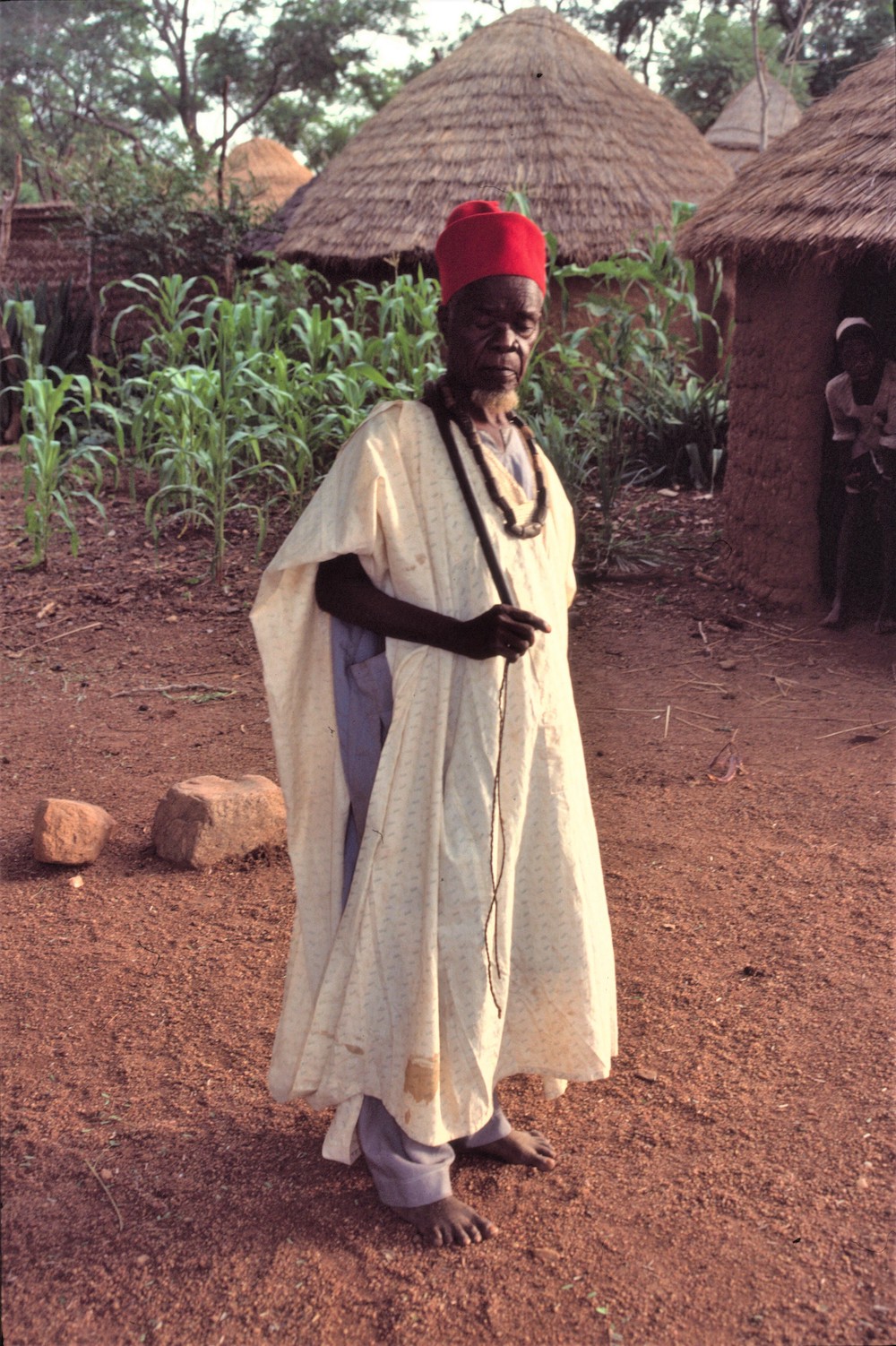 NIKON and EPSON scanners figure largely among your regular responders so I feel like a peasant with my Plustek. Anyway, it works like magic and a thousand Kodachrome slides from the fifties have been wonderfully processed thanks to the miracle of VueScan. Thank you, Thank you again.
Brian, Chester, England.