 Canon Scanner Software | VueScan Scanner Software
Can't find a driver for your Canon scanner? VueScan is here to help
Don't you hate how Canon stop releasing drivers whenever a new operating system comes out? VueScan works differently. In most cases VueScan doesn't need a driver from Canon. VueScan is compatible with 1539 Canon scanners.
Download VueScan and start scanning again in 60 seconds.
Search Supported Scanners
Do you want to see if your scanner works with VueScan?
Search in the box below to find out.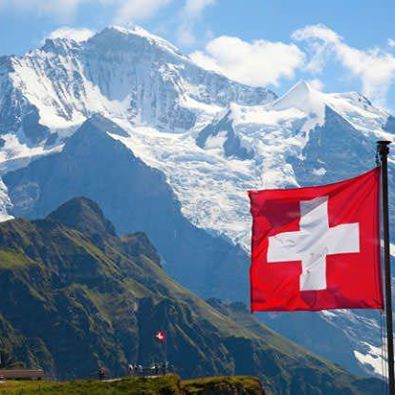 Gil Schneider
I had tons of photos to scan, and after doing some research I decided to go for VueScan. I don't regret my decision. Scanning was a breeze and saved me a lot of time. I'm using a Brother All-in scanner which I bought 3 years ago and whilst its scanning software is not bad it's much slower and has way less options than VueScan. My operation system is Windows 10. I can recommend VueScan without hesitation. It''s worth the money.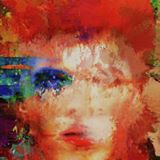 Victor C Glanville
Hamrick Software - I have been using VueScan for 10 years on several different computers using 3 scanner models. It really is an excellent product well maintained and exceptional value for money. It has given me a lot of pleasure over the years and helped produce some high quality scans of vintage family photography. I can recommend it to anyone.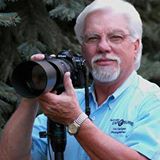 Tim Flanigan
I am absolutely in love with this software! My Nikon COOL SCAN V would only work with Windows 98 so it's been our of commission for quite a while. Thanks to VueScan, it back online and working better than ever. It is so efficient and easy to use that I'm looking forward to scanning several thousand slides that have been stored away and unusable. My scanner now works so much better than it did originally that I am incredulous. I purchased the Pro version and it is worth every penny of the reasonable price. WOW! Love it! Thank You Hamrick!!!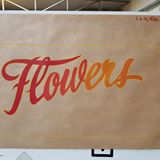 Marc Bodewes
In Jan 2003 I bought VueScan for my Epson Perfection 1200. I used it a lot, more functions than the standard driver. Got new computers with new operating systems, forgot about VueScan. I got a new Epson scanner - old one doesn't have Win10 drivers. I remembered VueScan. Found it, downloaded the trial version, and my old EPSON 1200 scanner WORKED again. Wow, a purchase made in 2003, works on a PC with an operating system that doesn't exist in 2003. 17 YEARS later! And that for a very small amount of money. THIS IS SERVICE AND ADDING VALUE TO YOUR CUSTOMER!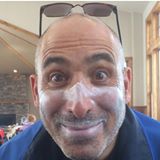 Peter Glusker
It's absurd that I couldn't use my Espon WF-3520 scanner when Mac OS updated, and Epson obviously has no interest in fixing the problem. Works perfectly with VueScan 9.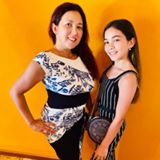 Senta Schuijers
Was going to send my very old HP scanjet to the landfill but thanks to Hamrick Software I won't have to!!! Very sustainable. It works on my Macbook with Catalina OS!!!!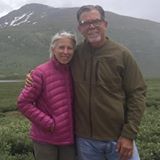 Kathy Lower
Vuescan Professional saved me from having to buy a new scanner when Mac Catalina no longer supported my current scanner. Much less expensive than buying a new scanner, easy to use and great quality.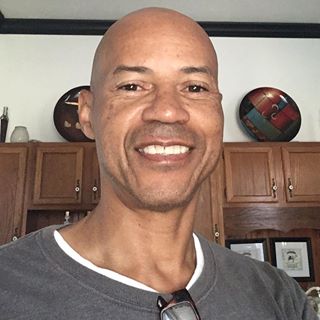 Lee Washington
I'm very pleased with the software. It recognized all scanner features and allows me to continue scan to documents after macOS update.
Trusted by over 900,000 customers across the globe including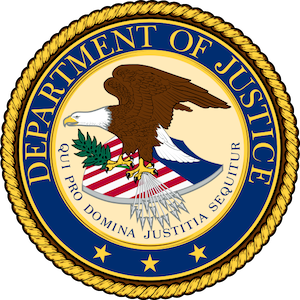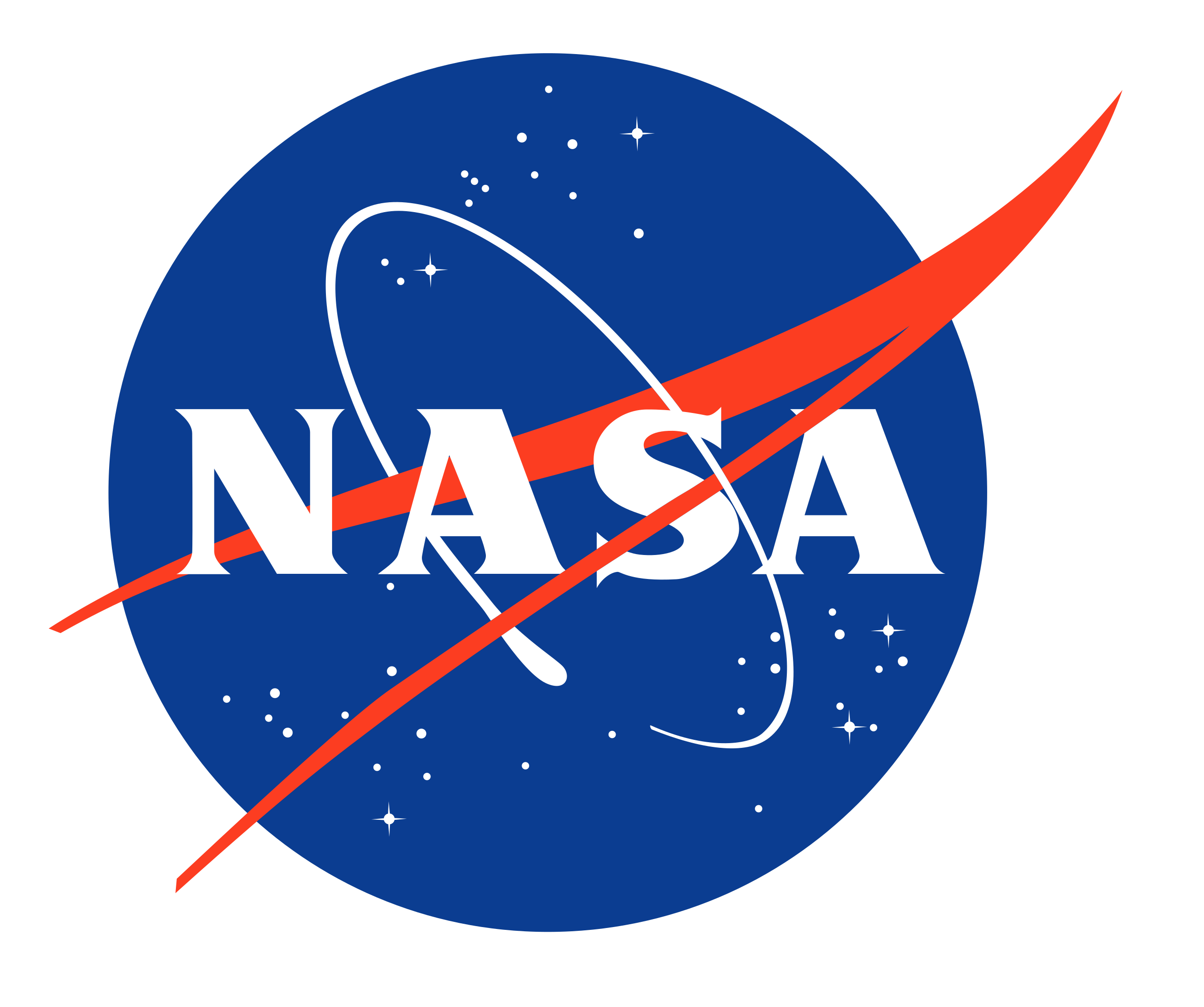 1
We reverse engineer older scanner drivers so that you can use old scanners that are no longer supported
2
We also use the latest drivers and plugins from manufacturers and operating systems
3
You download VueScan and use it to scan documents, photos, film and slides with your scanner
The Tool For All Your Scanning Needs
VueScan has the features you need no matter what you need to scan
Scan Documents
Whether you need to scan a single page or a hundred page book, VueScan has the tools to help you.
Scan with Flatbed and Automatic Document Feeders (ADF)

Scan to PDF (Single and Multipage)

Optical Character Recognition (OCR)

Automatic Color Detection

Small document file sizes

Automatic document deskewing
Do you have boxes full of photos in a drawer? Use VueScan to get them on your computer, and off your to-do list.
Scan with Flatbed and Automatic Document Feeders (ADF)

Scan to JPEG or TIFF

Preset photo sizes

Scan multiple photos on the flatbed

Automatic file naming
Learn more about scanning photos with VueScan »
Scan Film and Slides
VueScan is the ultimate tool for all your film and slide scanning needs.
Works with almost all film/slide scanners

Scan to JPEG/TIFF/RAW

Infrared Dust Removal

Color correction

IT8 Calibration

Photoshop Integration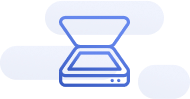 Works on 7100+ scanners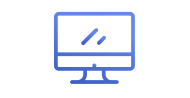 Works on Windows, macOS, and Linux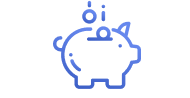 Try for free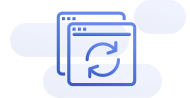 Updated every week or two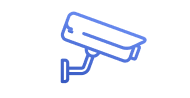 Advanced Scanning Control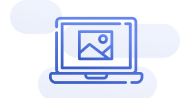 Basic Mode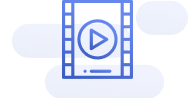 Works on Flatbed, Document, and Film/Slide Scanner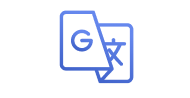 Translated in to 28+ languages
Canon Scanner Software
Why might you be looking for scanner software for your Canon scanner in 2023? The first reason is that they're all very good scanners and you may have owned one for many years. The second reason is that you have tried to plug your scanner in to your computer and found that it wasn't recognized by the operating system's scanner software. This may have led you to search on google for something like "canon scanner software" or "canon lide 110 driver". You might check on Canon's website and discover that your model hasn't been supported for years and that you're out of luck.
Fortunately there is another way! We created our software, VueScan, to be a solution to that problem. Instead of needing to download a driver from the manufacturer and a software to run the scanner you can download one small file from us, install it on your computer, and within 60 seconds you should be able to press the Scan button within VueScan and be up and running again.
How are we able to do this? In most cases, VueScan doesn't need a driver from Canon, so how is VueScan able to communicate with the scanner? This is where VueScan's secret sauce comes in to play. Over the past 20 years, we have been reverse engineering scanners so that we are able to communicate with them without needing a driver from the scanner's manufacturer.
Why doesn't Canon prioritize keeping old scanners working? It's hard to discern the motivations of a large and complex organization. But our guess is that it has something to do with the cost of keeping software and drivers up to date, and the desire to continue to sell new scanners. We think that there is a better way, and have found that a small team of two programmers is able to keep our software working with over 6000 scanners in a way that a multibillion dollar company isn't.
History of Canon Scanners
Canon has released some of the most popular scanners of the last 20 years, starting in the year 1998. Canon's most widely sold scanner product lines have been the LiDE series (USB powered portable scanners), the CanoScan series (flatbed scanners with a film scanning lamp in the lid) and the Pixma series (printer/scanner/copiers with a scanner on top).
Canon's LiDE Scanners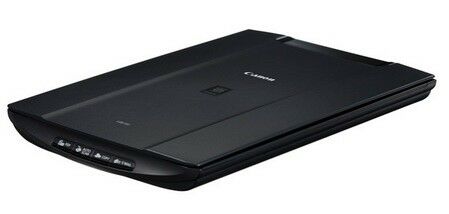 The LiDE scanner series began with scanners based on the National Semiconductor LM98XX chipsets, and were widely sold between 1998 and 2001. These included the N650U, N670U, N1220U, LiDE 20, LiDE 25 and LiDE 30. These were USB 1.1 scanners powered by the USB cable, and while they were portable, they were also fairly slow.
Once USB 2.0 became widely available after 2002, Canon switched their LiDE scanner series to use chipsets based on the Genesys Logic GeneScan series. These supported USB 2.0, were very fast, used little power and were powered by the USB cable. These LiDE scanners were probably Canon's biggest selling scanners ever, and included the LiDE 35, LiDE 50, LiDE 60, LiDE 80, LiDE 90, LiDE 100, LiDE 110, LiDE 120, LiDE 200, LiDE 210, LiDE 220 and LiDE 700F.
Recently, Canon released the LiDE 300 and LiDE 400 scanners, which are still USB bus powered, but use a proprietary chipset and a command set the same as newer Canon printer/scanner/copiers. One thing to be careful of is that many people have reported to us that these models of scanners are often non-functional the first time they're used. Because of this, we can't recommend people buy these, but instead recommend that people buy a used LiDE 100/110/120/200/210/220 on ebay.
VueScan supports all of the LiDE scanners, with the exception of the LiDE 70, LiDE 500F and LiDE 600F, which use an undocumented chipset.
Canon's CanoScan Scanners
Canon began releasing their CanoScan series in 2004 with the 8000F and in subsequent years the 9900F, 5000F, 3200F, 5200F, 8200F and 9950F. These are all flatbed scanners with a lamp in the scanner lid for scanning film. These all use proprietary, undocumented chipsets and generally only work with VueScan on Windows using a plugin library installed with the drivers from Canon.
Starting in 2007, Canon released four CanoScan scanners based on the same Genesys Logic chipsets as their LiDE scanners. These were the CanoScan 4400F, CanoScan 8400F, CanoScan 8600F and CanoScan 5600F. VueScan supports all these CanoScan scanners on all platforms, without using any Canon plugin libraries.
Starting in 2009, Canon releaased three CanoScan scanners using the same proprietary chipsets as they used in their printer/scanner/copiers. These were the CanoScan 8800F, CanoScan 9000F and CanoScan 9000F Mark II. VueScan supports all these CanoScan scanners on all platforms, without using any Canon plugin libraries. The CanoScan 8800F is especially popular for VueScan users, since it was widely sold and is still a very good scanner.
Canon's Pixma printer/scanner/copiers
Canon began releasing their Pixma printer/scanner/copiers in about 2003, and in the subsequent 18 years have released more than 200 models of printer/scanner/copiers, all of which use a similar command set to the CanoScan 8800F.
These scanners use the LiDE technology internally, with an LED lamp and a 'contact image sensor'. These scanners are quiet, fast and reliable and are widely used. Many of these scanners use both USB and WiFi interfaces, and work well with both.
Market for Canon Scanners
Canon sold a large number of LiDE, CanoScan and Pixma scanners. The LiDE and CanoScan scanners can often be found for a very low price on ebay. However, it's harder to find Pixma scanners on ebay since printers often wear out or don't have easy availability of ink cartridges.
VueScan and Canon Scanners
The Canon scanners that use the Genesys Logic chipsets work very, very well with VueScan, better and faster than the software that originally came with these scanners. This is because we've worked very hard to optimize the use of the Genesys Logic chipsets with VueScan.
Why should I use a Canon scanner in 2023?
VueScan works extremely well with these scanners, and they just don't wear out. There's an active market for used LiDE and CanoScan scanners on eBay, and they're often sold for really low prices because drivers aren't available for some operating systems.
Every day thousands of people download VueScan to fix their old scanner
Now it's your turn to bring your scanner back to life - and keep it out of the landfill