 Linux Scanner Software
Can't Find a Driver for Your Scanner?
VueScan

is here to help
We reverse engineered over 6500 scanners and included built in drivers in VueScan so you can keep using the scanner you already have.
Download VueScan and start scanning in 60 seconds.
Trusted by over 900,000 customers across the globe
Including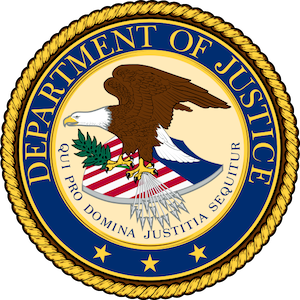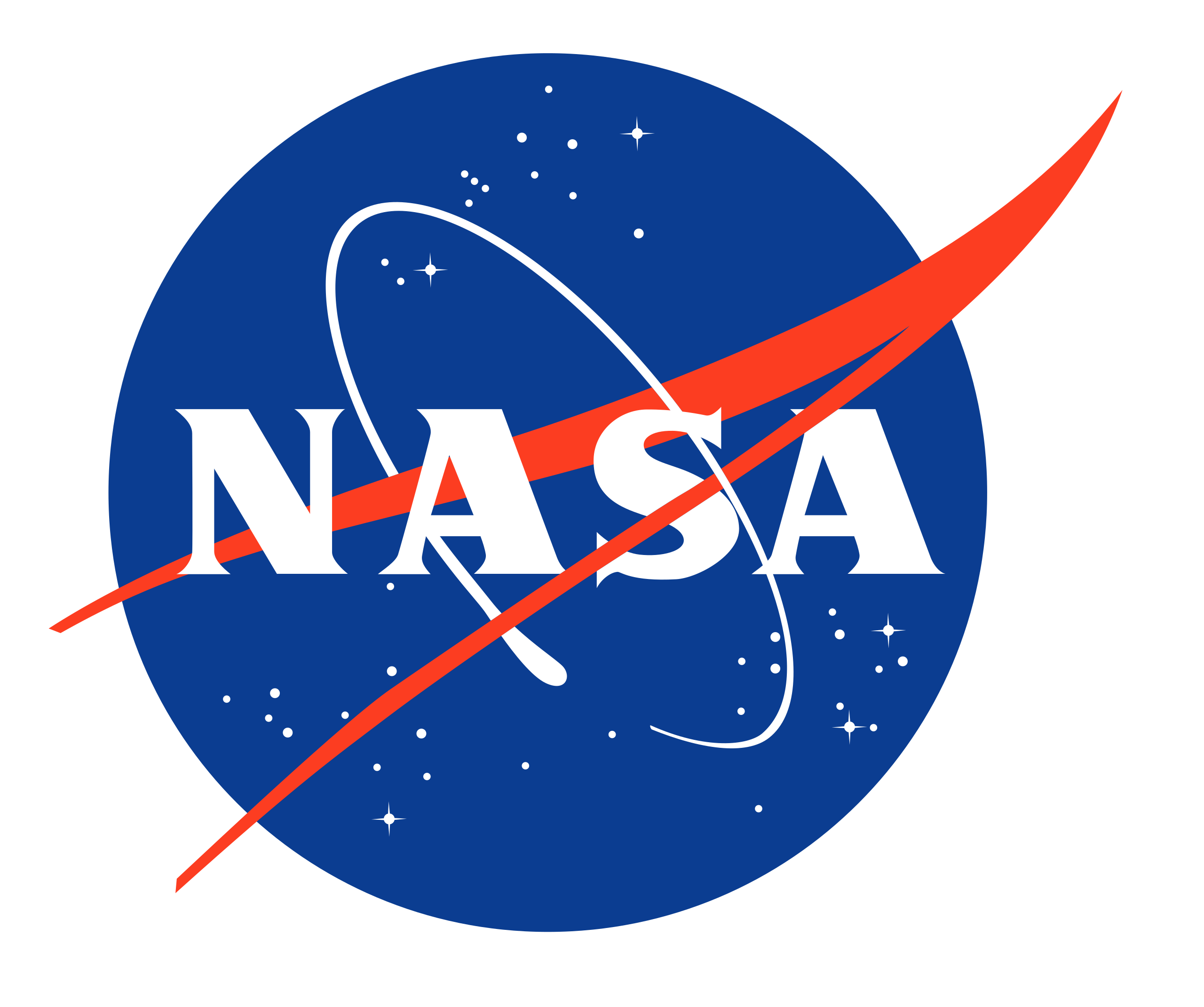 1
We reverse engineer older scanner drivers so that you can use old scanners that are no longer supported
2
We also use the latest drivers and plugins from manufacturers and operating systems
3
You download VueScan and use it to scan documents, photos, film and slides with your scanner
The Tool For All Your Scanning Needs
VueScan has the features you need no matter what you need to scan
Scan Documents
Whether you need to scan a single page or a hundred page book, VueScan has the tools to help you.
Scan with Flatbed and Automatic Document Feeders (ADF)

Scan to PDF (Single and Multipage)

Optical Character Recognition (OCR)

Automatic Color Detection

Small document file sizes

Automatic document deskewing
Do you have boxes full of photos in a drawer? Use VueScan to get them on your computer, and off your to-do list.
Scan with Flatbed and Automatic Document Feeders (ADF)

Scan to JPEG or TIFF

Preset photo sizes

Scan multiple photos on the flatbed

Automatic file naming
Learn more about scanning photos with VueScan »
Scan Film and Slides
VueScan is the ultimate tool for all your film and slide scanning needs.
Works with almost all film/slide scanners

Scan to JPEG/TIFF/RAW

Infrared Dust Removal

Color correction

IT8 Calibration

Photoshop Integration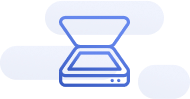 Works on 6500+ scanners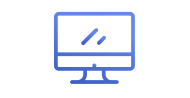 Works on Windows, macOS, and Linux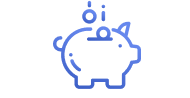 Try for free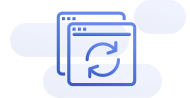 Updated every week or two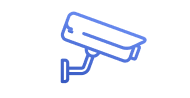 Advanced Scanning Control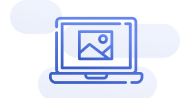 Basic Mode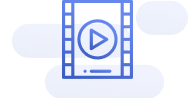 Works on Flatbed, Document, and Film/Slide Scanner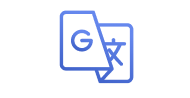 Translated in to 28+ languages
How do I scan on Linux?
There are two main ways that you can scan on Linux. The first is to use a scanner that is supported by the SANE project. SANE supports many scanners (to varying degrees) and you may be able to scan perfectly fine just with this. SANE has a command line version and also many graphical front ends.
If you aren't able to get your scanner working with SANE - you might try downloading VueScan. VueScan includes over 6500 scanner drivers, many of which are not supported by the SANE project.
Why doesn't my scanner work on Linux
It isn't supported by the SANE project
The USB cable has gone bad, try using a different cable or port.
If the scanner has an on button, make sure that it is turned on
Try turning your scanner off and on again
Try running as root instead of a normal user
Does Linux have scanner software?
Yes! Linux has many scanner software options. The most commercial option is VueScan - scanner software used by over 900,000 users around the world. It supports many scanners that aren't supported by the SANE project. Every day thousands of people download VueScan to fix their old scanner
Now it's your turn to bring your scanner back to life - and keep it out of the landfill
Download VueScan