About VueScan and Hamrick Software
Hamrick Software was founded in 1991 by Ed Hamrick. Our first product was VuePrint, an easy to use JPEG viewer for Windows that for many years was the recommended image viewer for AOL, with more than 100,000 users. In 1998, the company first released VueScan, a program for scanning with flatbed and film scanners with more than 600,000 users all over the world.
Hamrick Software is a father and son team: Ed Hamrick and his son David Hamrick. Marketing and PR is handled by Beverley Nash at Nash Marketing.
About the Authors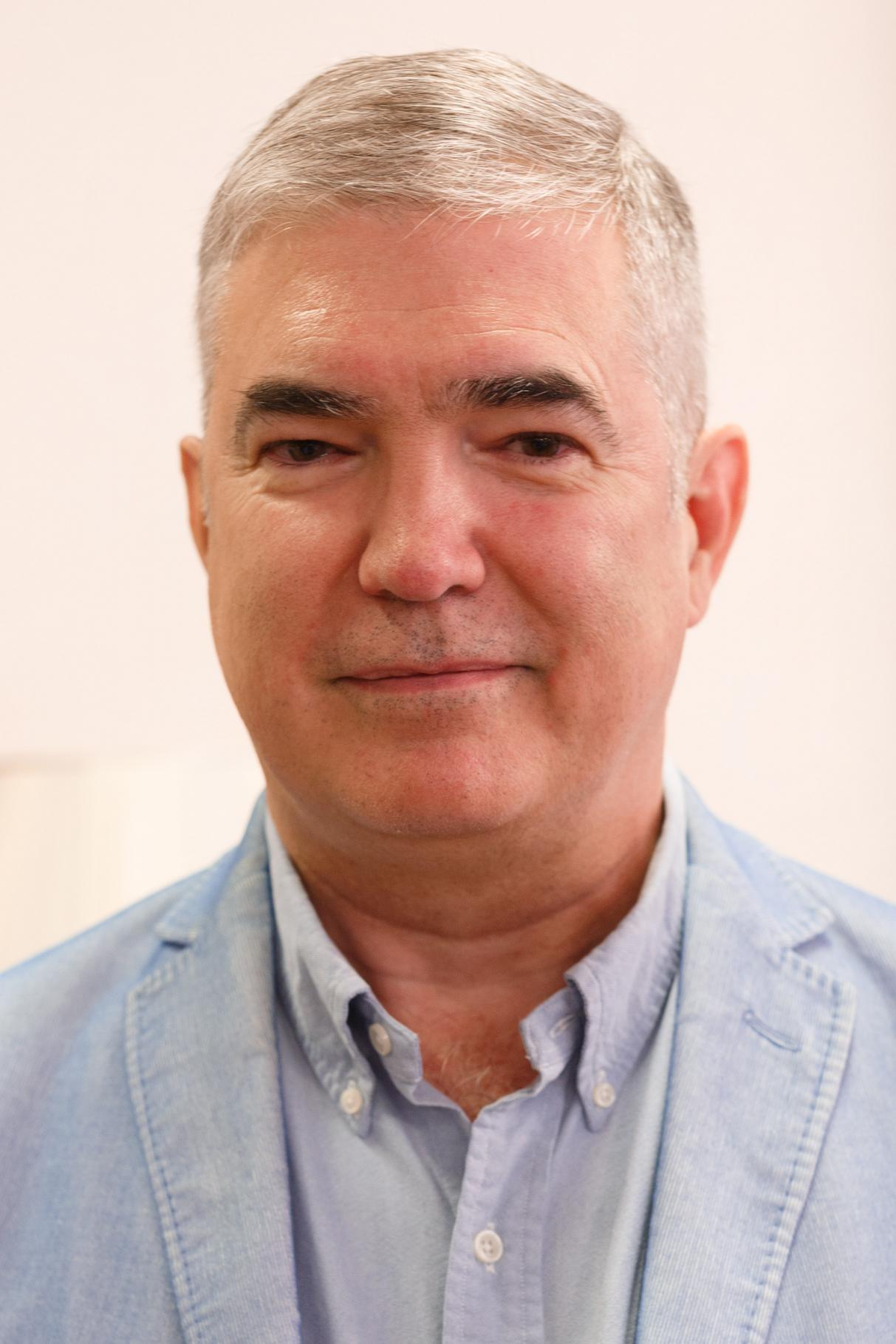 Ed Hamrick has always been interested in photography, and when he purchased his first film scanner (an HP PhotoSmart) in 1997 he decided to see if he could produce better quality scans than the software that came with the scanner. The result of this was a program called VueSmart. After upgrading to the Nikon LS-30, Ed modified VueSmart to support multiple scanners and renamed it VueScan. In the following years, Ed added support for many different scanners, and is constantly adding support for new scanners (now more than 6000), implementing suggestions from users, and adding new features. As a result, new versions of VueScan are released frequently.
Ed graduated with honors from the California Institute of Technology (CalTech) with a degree in Engineering and Applied Science. He worked for three years at NASA/JPL as a programmer, and worked at Boeing as a programmer and manager for ten years. Subsequently, Ed worked for five years at Convex Computer Corporation as a Systems Engineer and Systems Engineering Manager. Ed is also the inventor of six granted patents in biofuels technology. He speaks fluent English, Russian and German.
David has been interested in software and programming since he was very young. He is an alumnus of Vanderbilt University where he studied Computer Engineering and Engineering Management. Before he joined Hamrick Software, David worked as an iOS developer, primarily for Mercury Intermedia, where he was part of a team that developed 3 applications that were ranked #1 overall in the iOS app store and 14 apps that were ranked #1 in their category. David currently lives in Nashville, TN.