 NAPS2 Alternative
Looking for an alternative to NAPS2?
VueScan

is here to help
See why thousands of customers choose VueScan over NAPS2
Trusted by over 900,000 customers across the globe including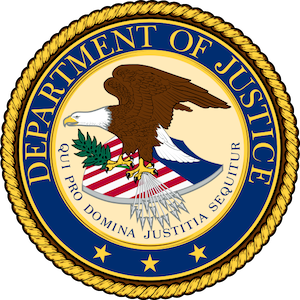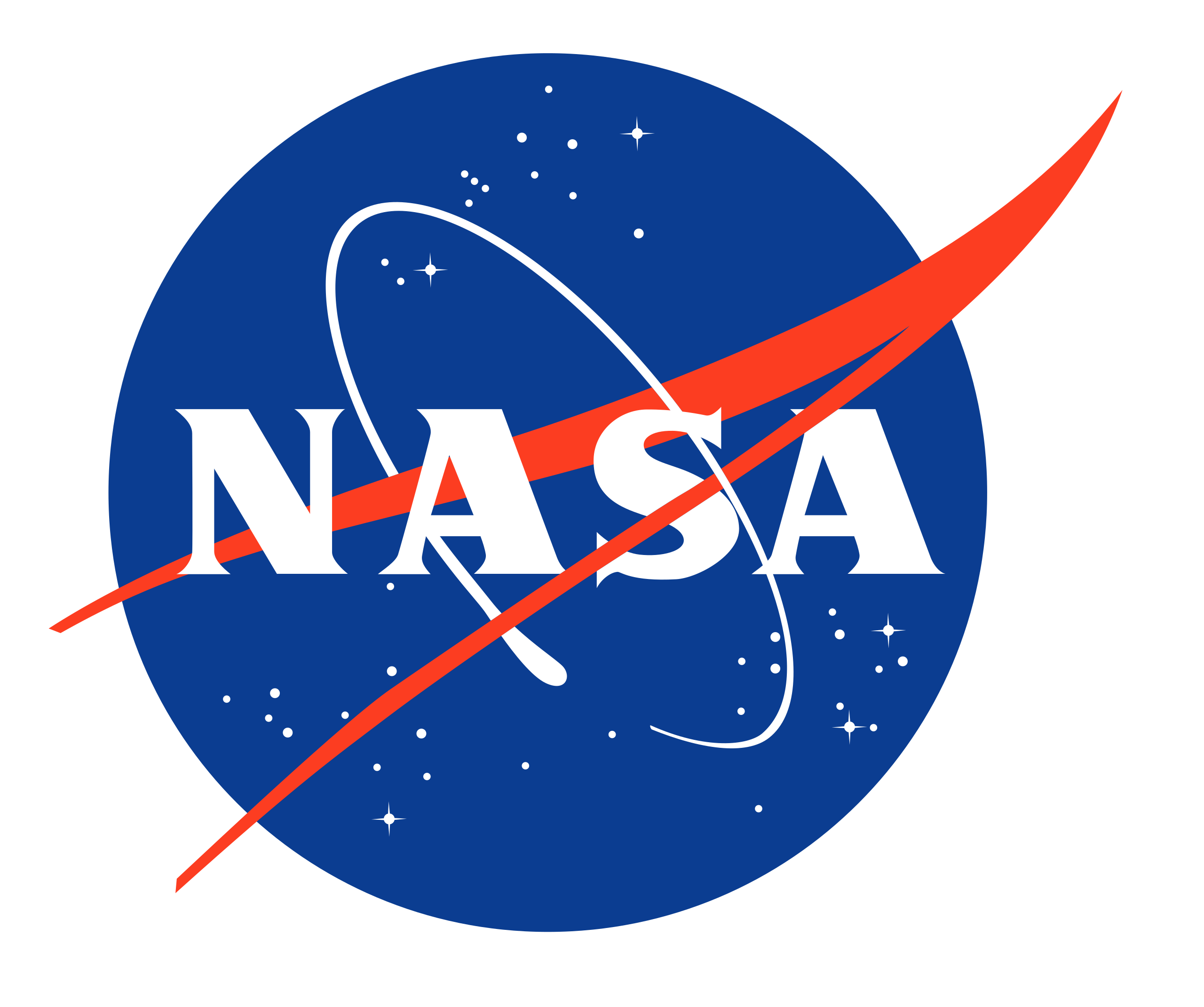 Looking for an alternative to NAPS2?
NAPS2 (Not Another PDF Scanner 2) is a free and open source document scanning application with a simple interface. NAPS2 has built-in optical character recognition (OCR) so you can scan documents and convert them to text documents, which can be edited or searched. NAPS2 also has tools for power users, such as a command line version, which can be used to automate scanning tasks. Overall, NAPS2 is an good document scanning tool that is both simple to use and powerful.
Despite its many features, NAPS2 has some significant drawbacks. First and foremost, it only works on Windows. This means that users on other platforms, such as Mac or Linux, are out of luck. Additionally, NAPS2 only supports scanners that have WIA drivers. So if your scanner is an older model, or you're using a generic brand, you may not be able to use NAPS2. Finally, the program interface can be a bit confusing for novice users. The focus on documents can also be limiting for those who want to scan other things, such as photos or artwork. Overall, NAPS2 is a great tool for scanning documents, but it has some definite shortcomings.
If you're looking for an alternative to NAPS2, there are a few options available. One option is VueScan, which is available for Windows, Mac, and Linux. VueScan has many of the same features as NAPS2, including OCR and support for scanning documents and photos. However, VueScan also supports a wider range of scanners, including those that don't have WIA drivers. Additionally, the interface is more intuitive and user-friendly. So if you're not satisfied with NAPS2 or you're looking for a more powerful document scanning tool, VueScan may be a good option for you.
VueScan works on 7100 scanners
Since it is a paid product, VueScan is updated every week or two to ensure that users have the latest features and bug fixes. NAPS2 is a free and open source scanning software that also works with most scanners. However, because it is free, NAPS2 doesn't get updated as quickly when issues come up. As a result, users may have to wait longer for new features or bug fixes.
VueScan works on Windows, macOS, and Linux
VueScan is a cross-platform scanning software that is compatible with Windows, macOS, and Linux. This is important if you want to have the same interface across multiple platforms. VueScan can be used on up to four computers. Many customers have been using VueScan for over 20 years. VueScan has received many 5-star reviews and has been featured in magazines such as PC Magazine, Macworld, and Linux Journal.
VueScan is Great for Scanning Documents, but also Photos, Film, and Slides
VueScan is a scanning software that is known for its versatility and its ability to work with a wide range of scanners. While it is often used for scanning documents, it can also be used for photos, film, and slides. Each of these types of media have different scanning needs, and VueScan is able to support them all. For photos, it offers features like color correction and crop protection. For film, it offers capabilities like dust and scratch removal. And for slides, it offers features like slide holders and frame numbering. With VueScan, you can be confident that your scans will turn out just the way you want them to.
VueScan is available in three versions, Basic, Standard, and Professional. The main difference between the Basic/Standard Edition and the Professional version supports film/slide scanning, which is important for those who want to have complete control over their scanned images. If you're not sure which version you need, you can try the free trial of the Professional version to see if it has the features you're looking for. Overall, VueScan is a great alternative to NAPS2, with more features, better support for scanners, and a more user-friendly interface.
VueScan is a Professional Tool - and is Updated Frequently to Fix Issues
If you need to scan on a regular basis, then you know that having a reliable scanning tool is essential. VueScan is a widely used scanning tool that is known for its reliability and compatibility with a wide range of scanners and operating systems. What's more, the VueScan team is quick to fix any issues that come up, so you can be confident that your scans will be of the highest quality. In contrast, NAPS2 is a free scanning tool that doesn't get updated as often. This can be a problem if new issues arise with your scanner or operating system, as it may take some time for the NAPS2 team to address them. Therefore, if you need a reliable and dependable scanning tool, then VueScan is the best option available.
In conclusion, NAPS2 is a decent choice for scanning, but VueScan is a better option if you need more control over your scan settings. With VueScan, you can adjust almost every settings to get the perfect scan every time. You can also save your scan settings as a profile, so you don't have to enter them every time you want to scan something. In addition, VueScan offers features that NAPS2 doesn't, such as batch scanning and support for more than 7,100 different scanner models. So if you're looking for the best scanning experience, VueScan is the clear choice.
Every day thousands of people download VueScan to fix their old scanner
Now it's your turn to bring your scanner back to life - and keep it out of the landfill