 NAPS2 Alternative
Looking for an alternative to NAPS2?
VueScan

is here to help
See why thousands of customers choose VueScan over NAPS2
Trusted by over 900,000 customers across the globe including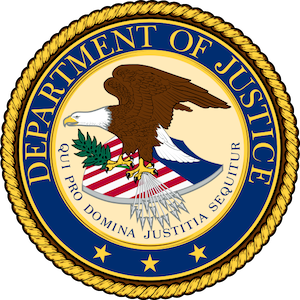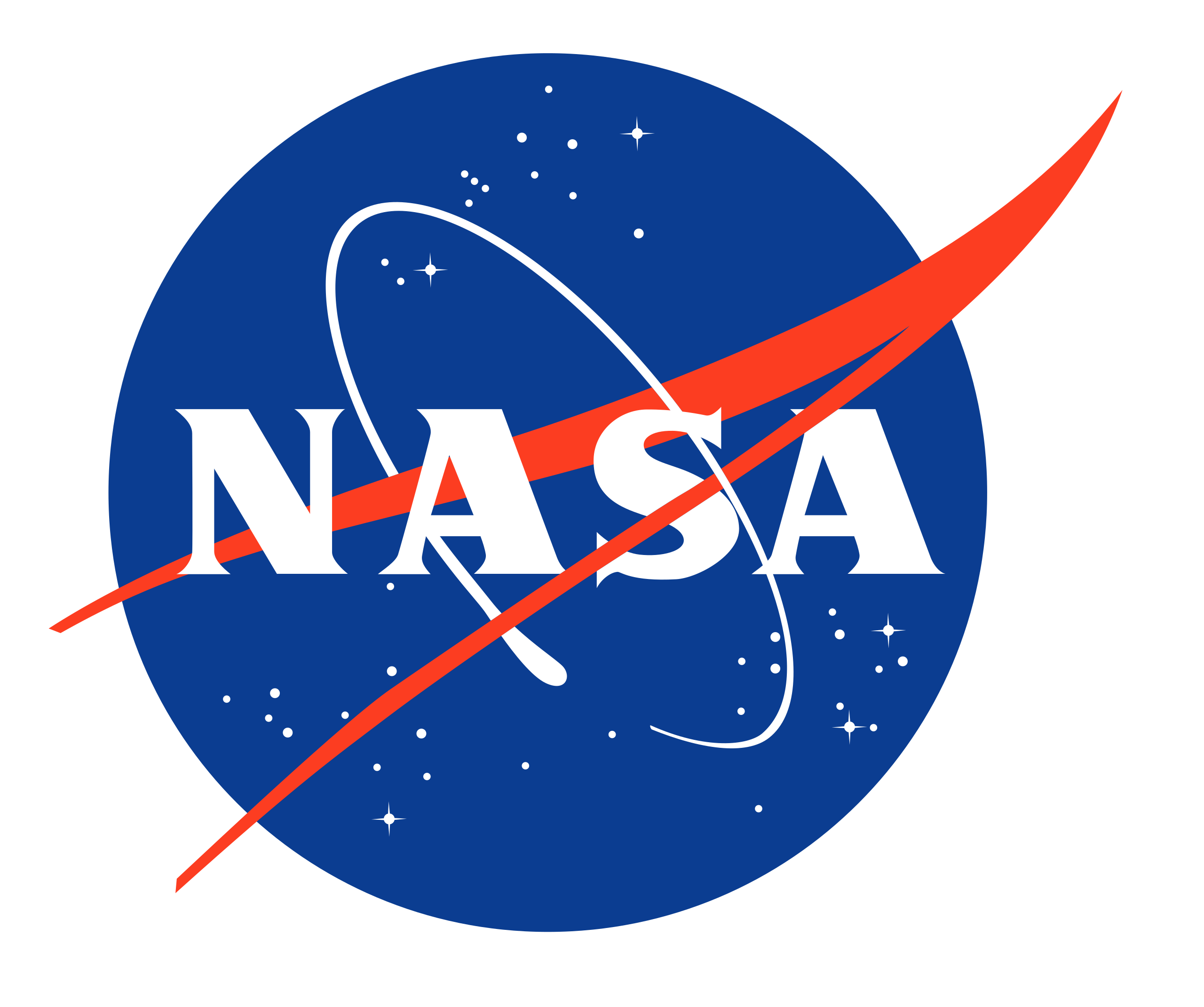 Looking for an alternative to NAPS2?
NAPS2 is a good, basic software application for scanning PDFs on Windows. But you might be looking to do more than NAPS2 is able to do. You might also want to use a scanner that isn't supported by NAPS2, because it doesn't have a native Windows driver available for it.
Why VueScan is a good alternative to NAPS2
VueScan works differently than NAPS2. VueScan uses built-in drivers that we reverse engineered ourselves. We also use WIA drivers as a backup in case we haven't created a driver for that scanner model yet. This is the biggest advantage of VueScan over NAPS2. Many customers have switched to VueScan from NAPS2 when Windows updates their operating system and they discover that there is no longer a driver provided by either their scanner manufacturer or Windows themselves.
NAPS2 Pros
Simple to use interface
Free and open source
Built-in OCR engine
Tools for power users - like a command line version
NAPS2 Cons
Only works on scanners with WIA/Twain driver
Only available on Windows
Lacks advanced scanning functions
VueScan Pros
Works on over 6,000+ scanners, including scanners without WIA
Works on Windows, macOS, and Linux
Great for scanning documents, photos, film and slides
New scanners are added every month
Every day thousands of people download VueScan to fix their old scanner
Now it's your turn to bring your scanner back to life - and keep it out of the landfill