VueScan Newsletter - December 2019
Welcome to the last newsletter of the year!
Last month we asked for your feedback and comments if you are involved with genealogy, and yet again, we have been overwhelmed by your support and generosity. We received hundreds of emails, and I am still working my way through them as I would like to reply individually. We really do appreciate the time that you have spent and your observations and suggestions have been invaluable as we review our product development plan for the coming year.
For Apple customers, upgrading to macOS Catalina continues to cause scanner compatibility problems. We are pleased to say that some of the scanner manufacturers are now recommending VueScan via their customer support centres, so this is helping those people who have been stranded.
In other news, the lovely people at Mac|Life and Maximum PC have made a great offer to all our customers – see below for details.
As always, if you have any product suggestions or requests, we would love to hear them. Remember you can contact us for technical support (we need a Problem Report) and marketing here: https://www.hamrick.com/problem-report.html
The only thing left is for us to wish all our customers a Happy Christmas and health, wealth and happiness for 2020 as we look forward to another decade of VueScan!
Festive greetings!
Beverley
VueScan Updates
Since the last newsletter, we've released VueScan 9.7.12, 9.7.11, 9.7.10 and 9.7.09
What's new in version 9.7.12
What's new in version 9.7.11
What's new in version 9.7.10
What's new in version 9.7.09
A Great Offer for all our Customers!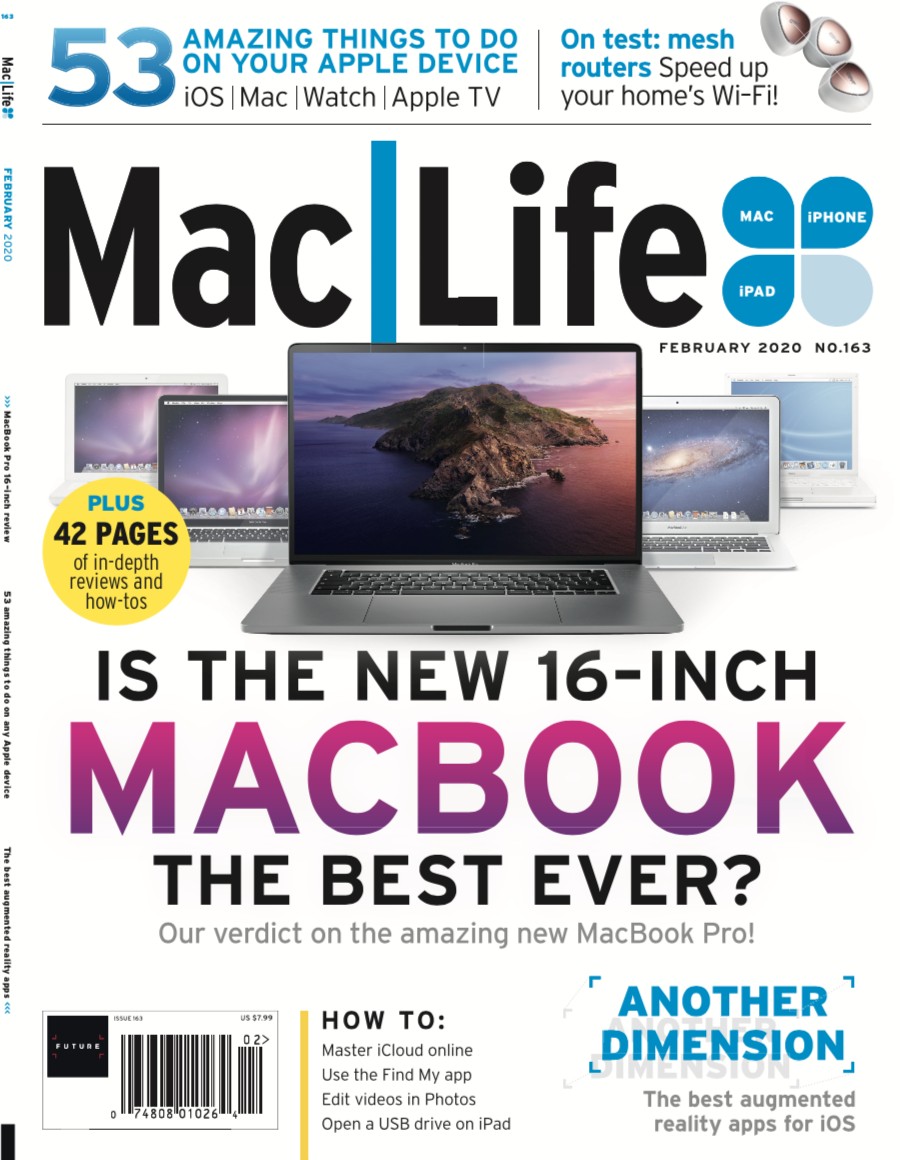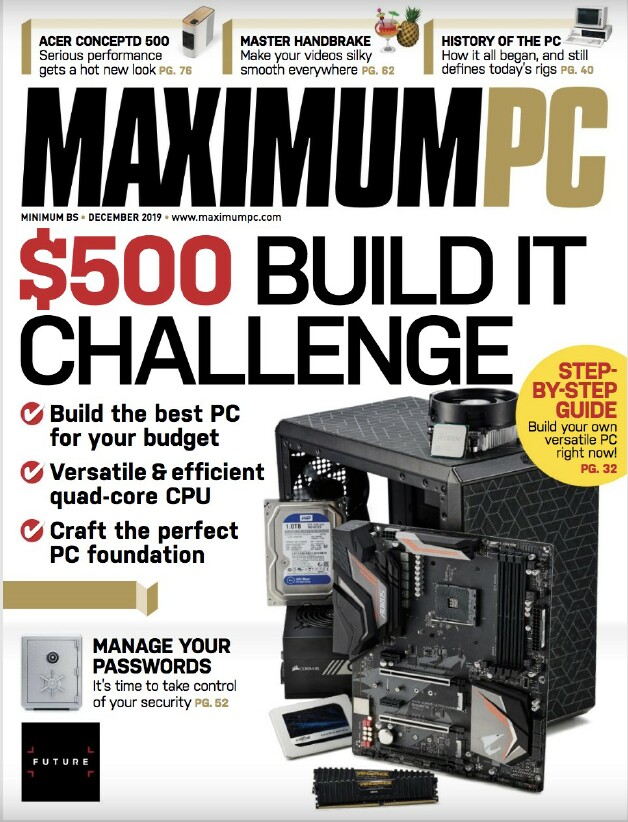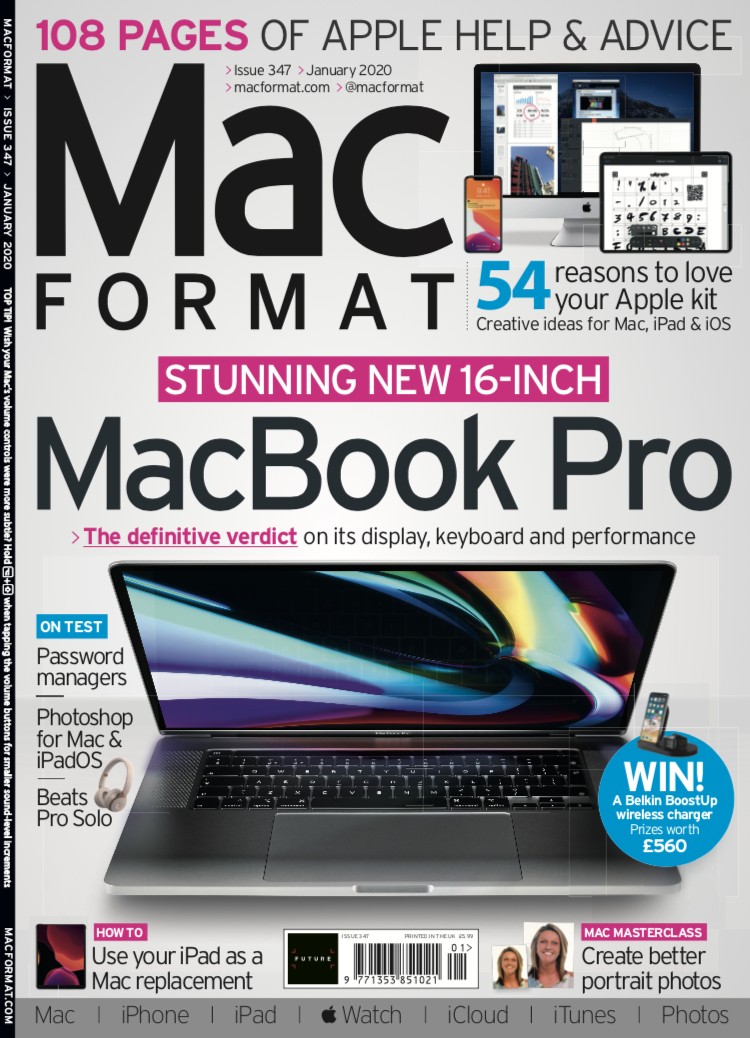 We have teamed up with two leading publications, Mac|Life and Maximum PC, who have offered a fantastic discount for all VueScan customers. This is available until the 1st January 2020, so treat yourself or someone you know to a subscription for the New Year!
Mac|Life: Is the world's leading Apple magazine and is your trusty sidekick for all things Apple, from Mac to iPhone, iPad, and Apple Watch. Every issue is packed with easy guides, in-depth reviews based on real-world testing, and unique commentary from Apple experts!
Maximum PC - For nearly 20 years this publication is considered by enthusiasts to be the absolute source for the latest in guides, reviews, in-depth analysis on cutting edge PC hardware.
This offer is open to ALL our customers – wherever you are in the world. You select Print/Print+ Digital/ or Digital, and then there's a drop-down box for different regions, so this link will work for everyone ?? Mac|Life - save 58% on a US print subscription https://www.myfavouritemagazines.co.uk/all-magazines-all-subscriptions/Mac-Life-Print.html
UK Customers:
UK Apple owners might prefer a copy of MacFormat magazine - the UK's best-selling Apple magazine - save 35% on a print subscription with this link: https://www.myfavouritemagazines.co.uk/All-Magazines/MacFormat-Print.html
MaximumPC - save 74% on a US print subscription. https://www.myfavouritemagazines.co.uk/Tech/Maximum-PC-Print.html
Update on macOS Catalina
We've seen a lot of new customers for VueScan since Apple released macOS 10.15 (Catalina). The reason for this is that a lot of vendor-provided scanner software was 32-bit, and Catalina only supports 64-bit Mac apps. In addition, Catalina only runs apps that have been 'Notarized' by Apple.
We've had the x64 version of VueScan since 2010, and it works well on Catalina. We've also notarized all newer versions of VueScan.
The main types of scanners that don't work with vendor-provided software are from Fujitsu, Canon, Brother, HP and Epson. We're especially seeing a lot of new users who use Fujitsu document scanners. Fujitsu sells $1B of document scanners per year, and their older document scanners still work very well. Many of these were only supported on Windows, and they can be used with VueScan on macOS and Linux.
We expect a similar surge in business when (if?) Apple release MacBooks using ARM chips. We already support Windows computers with ARM chips, and it will be easy to add support for these potential new MacBooks using ARM chips.
VueScan In The Press
It's always good to see us in the press! Here is a great review of us, with others coming up next month.
https://www.ephotozine.com/article/vuescan-9-7-scanner-software-review-34230
Frequently Asked Questions
Q) When I upgraded to macOS Catalina I got the message 'VueScan.app will damage your computer. You should move it to the Trash' A) This is what Catalina displays when you try to run an older version of VueScan that hasn't been notarized. Newer versions of VueScan have been notarized, and this message doesn't show.
Q) One feature that would help me would be if I could set VueScan to automatically scan every 10 seconds or so. A) Set "Input | Options" to "Professional" and then use the "Input | Auto repeat" option to do this.
Q) I often forget to turn on my USB scanner before running VueScan. Can you help? A) Upgrade to VueScan 9.7.12 and you can turn on your scanner after running VueScan. You can also add and remove any number of USB scanners while running VueScan. This works on Windows, macOS and Linux.
Q) I often forget to turn on my networked scanner before running VueScan. Can you help? A) Upgrade to VueScan 9.7.12 and use the "Scanner | Find scanners" command to search for network scanners that have been turned on since you started VueScan.
Q) My Brother scanner is much slower with VueScan than other programs. Can you help? A) Upgrade to VueScan 9.7.12. It is now more than twice as fast as before with B/W or grey scans.
Your genealogy information!
We received hundreds of emails from you. I am making a summary of all the sites that you visit as I thought that would be of interest to everyone. This will be included in the January newsletter. We also note that many of you are experts and have been interested in this subject for over 20 years!
Customer Comment
Thank you to everyone who contacts us and shares information. Please keep sending them in! This is so interesting from Linda – sent in a few months ago. How amazing that VueScan has been involved with all of this!
Linda Wolf is a humanistic photographer known for her global portraiture which focuses on women and indigenous cultures. Over her fifty plus years as an artist she has moved seamlessly through photojournalism, fine art, street, portrait, and rock & roll photography. Her work is part of numerous collections in institutions, libraries and museums worldwide. Her work has been published in Le Monde, Japan Times, The Times of London, Los Angeles Times, Artweek, Alfred Van Der Marck Editions, WET Magazine, Rangefinder Magazine, Rolling Stone, and in feature films, including Twenty Feet From Stardom, Joe Cocker Mad Dogs & Englishmen, and Bridge of Glass, a short about her mother, the poet Barbara Wolf.
"I became a photographer the first time my father put a camera in my hands as a child. It's been my love, my profession, my solace, my way to belong and connect and it's helped me to understand myself, to experience life, and create meaningful relationships. Photography has helped me to find myself, explore and expand myself, and most importantly of all, to express myself. It's allowed me to search more deeply into what might be going on inside other people, to see the grace, poetry, depth of soul inside others and bring it out. It's been revelatory. It's been a mirror, a diary, a way to share how I feel without having to use those 1000 words that never seem to be enough. Being a photographer gave me a way to be part of the music that was opening up my generation to the howl inside us and I ran with that opportunity as a teenager and it has carried me all the rest of my life. Through photography, I have been graced rare moments of that expanded sense of self where time and space and being become one heightened feeling –just like when I lose myself playing piano and I know afterwards I was in it. I was not phoning it in, I was there. Having been able to do photography on stage with some of the greatest musicians in the world has been and still is one of the greatest highs I have ever been privileged to feel. My new book TRIBUTE: Cocker Power is the flowering of all this that I have learned and been and comes out in my 70th year of life as a total surprise to me! I am so grateful to everyone who has been involved in this labor of love. And I would not have been able to do this book without VueScan. Some of my negatives were as thin as a dragonfly's wing."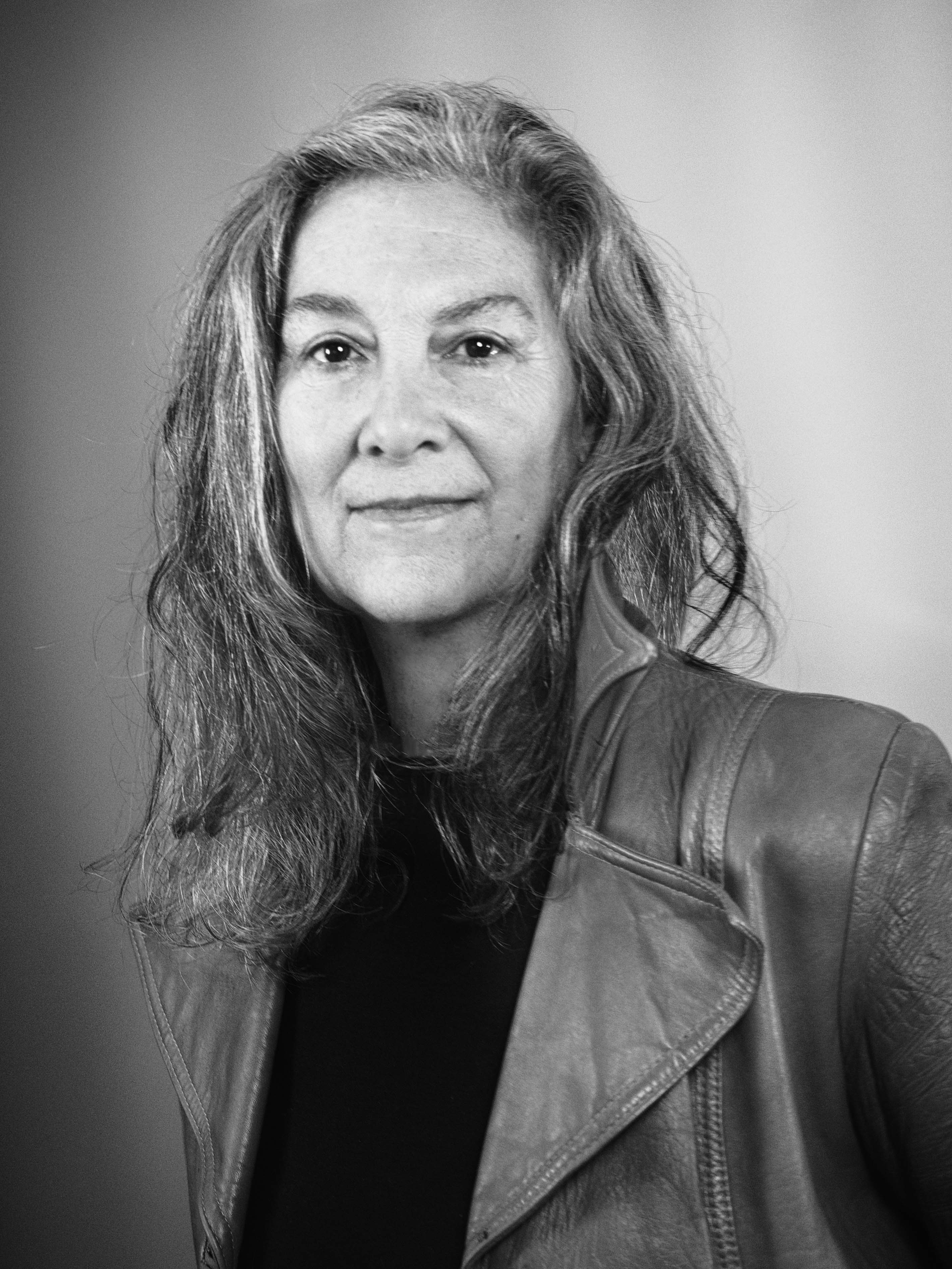 With all the clients you have, it has been truly awesome how you've taken the time to write back to me when I've been stuck with a question as to how to scan certain images for the best results.
I've just finished preparing my files for my new 300-page photography book, Tribute: Cocker Power, which goes to the printer in January. All my images from the iconic Joe Cocker: Mad Dogs & Englishmen tour in 1970 were scanned with my Epson V700. We were able to reveal photos that I thought were completely lost due to their thinness, and when I say thin, I mean barely visible. Like these. We couldn't believe that we could produce them like this… and only because the scanner was able to capture the most minute tones:
My operating system is OS High Sierra 10.13.6 on an iMac 17. My workflow is Lightroom to Photoshop to Nik Silver Effects Pro, back to Photoshop back to Lightroom and done. What I've been able to obtain using the Hamrick Software is amazing. None of these photos would have ever been able to be printed in the darkroom.
I've been using VueScan for, well, I can't remember using anything else all these years. I'm a photographer who started when I was 18 creating negatives and I travelled worldwide in the 1970s. My work has been exhibited in some pretty stellar festivals and purchased by museums and national libraries. I simply could not have produced the work I have without your software.
Thank you, Linda Wolf.
Advance purchase and receive a signed book prior to the book release in the bookstores. http://www.lindawolf.net/new-products/tributebook