If you're like me, you have a box (or boxes) of old photos sitting in your closet that you would love to digitize and share with your friends and family. But what is the best way to do that? Do you need a special scanner, can you use a flatbed scanner, a document scanner, or can your phone camera do the trick? What's the best rated photo scanner? In this post, we will take a look at the different types of photo scanners available on the market, give your our photo scanner reviews, and help you decide which one is right for you!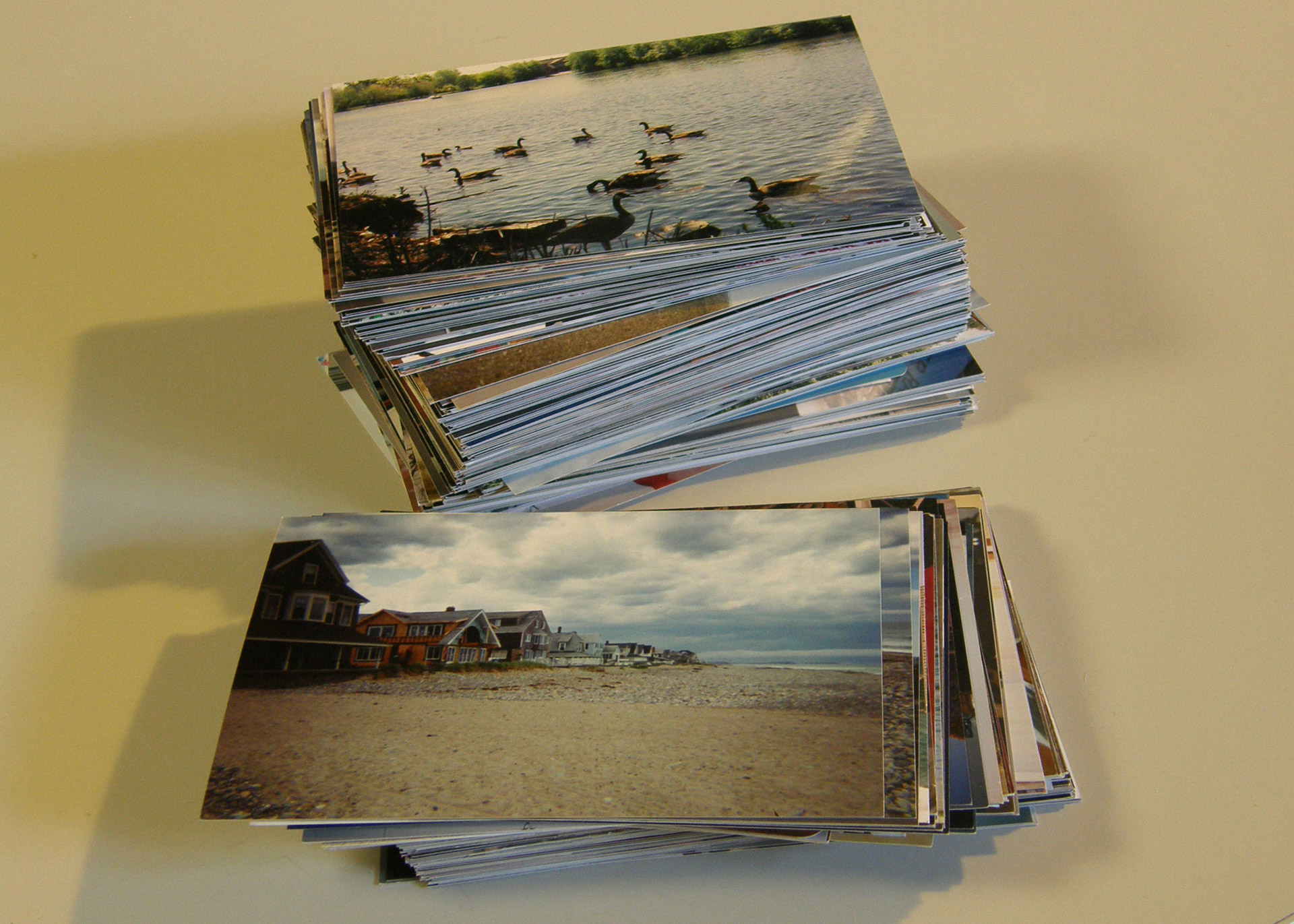 When it comes to scanning old photographs, you have a few different options. You can do it yourself with a scanner, use a service that mails in your photos, or use a camera scanning app. Each method has its own advantages and disadvantages.
Use a camera scanning app - this is the quickest option, but also the lowest quality. You might find it acceptable if you need to scan a couple photos relatively quickly. But the colors will often not be right, and it can be quite tiring holding the phone over the photos over and over again for more than just a few photos. Even if it is a portable scanner solution - it isn't the best.
Use a scanning service - there are a number of services that will do the scanning for you. They send you a box and you send them all your photos. They can be quite expensive if you have a large number of photos. And of course, you need to trust that they won't lose your photos in the mail or return them damaged. However, if you're willing to pay the price, these services can be a great way to preserve your memories.
Use a photo scanner - first, photo scanners are designed specifically for scanning photos, so they produce superior results. Second, photo scanners are much faster than other methods, so you can scan large numbers of photos in a short amount of time. Finally, when you use a picture scanner, you can be sure that your photos will not be damaged in the process.
Why should you listen to us?
When it comes to scanning in your photos, you want to make sure you choose the right scanner. And who better to give you advice on which scanner to buy than the company that makes the most popular scanner software in the world? We have been producing our product, VueScan, for almost 25 years. And since then we've reverse engineered over 7000 scanners, so we know how they work inside and out. This gives us a huge advantage when it comes to knowing which scanners are going to produce the best results. So if you're looking for advice on which scanner to buy we'll help you make the best decision for your needs.
Scanning Prints vs Film
Most people have a mix of both film/slides and prints, and often wonder which is better to scan. You're probably wondering if it's better to digitize your prints or your slides and negatives. The answer is that scanning film, slides or negatives, will most always produce better digital images than scanning prints and photos. Slides & negatives are the original. Prints are a copy of the original film and do not contain as much information or detail as the negative they were made from. So, when given the choice, always digitize your slides and negatives over your prints. You'll be glad you did when you see the quality of the final product.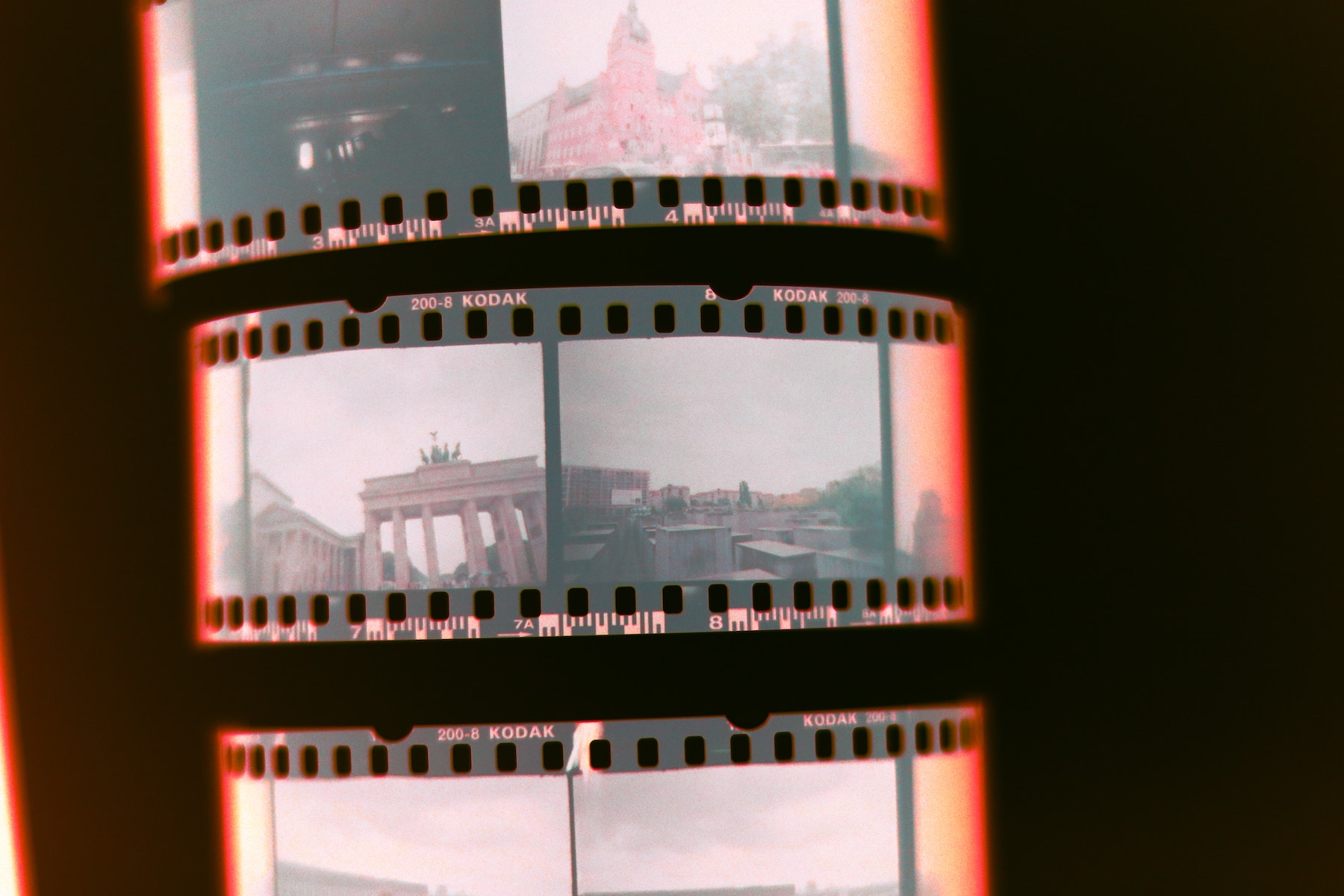 You may or may not have the originals, but if you do still have the physical negatives or slides that you want to preserve, and have the time to spend, the best option is to invest in a quality negative scanner. These scanners will allow you to obtain the highest possible quality scans. However, they can also be quite expensive and the process of scanning negatives is more time consuming. Ultimately, the decision of which scanner to use depends on your budget and your desired results.
You may however not have the original film, or are ok with a slightly lower quality reproduction by scanning the prints. Photo scanners are typically much faster than their film counterparts, and they often require less skill and attention to operate. Additionally, photo scanners are usually much less expensive than film scanners. As a result, many people find that photo scanning is the best option for their needs. While film scanning may offer some advantages in terms of quality, the extra time and expense required often outweighs any benefits. For most people, print scanning is the clear choice.
What is the best flatbed photo scanner?
If you're looking for the best flatbed photo scanner, the Epson v600 is our top pick. It's a versatile scanner that can handle both individual photos and photo albums, and it produces high-quality scans. The v600 is also great for scanning delicate photos, as you can place them directly on the flatbed without having to use a sheet feeder. And if you need to scan multiple photos at once, the v600 can do that too. All in all, it's a great choice for anyone who wants a versatile and easy-to-use photo scanner. It's the best flat scanner before getting to the more expensive models like the Epson v800 - which are overkill for something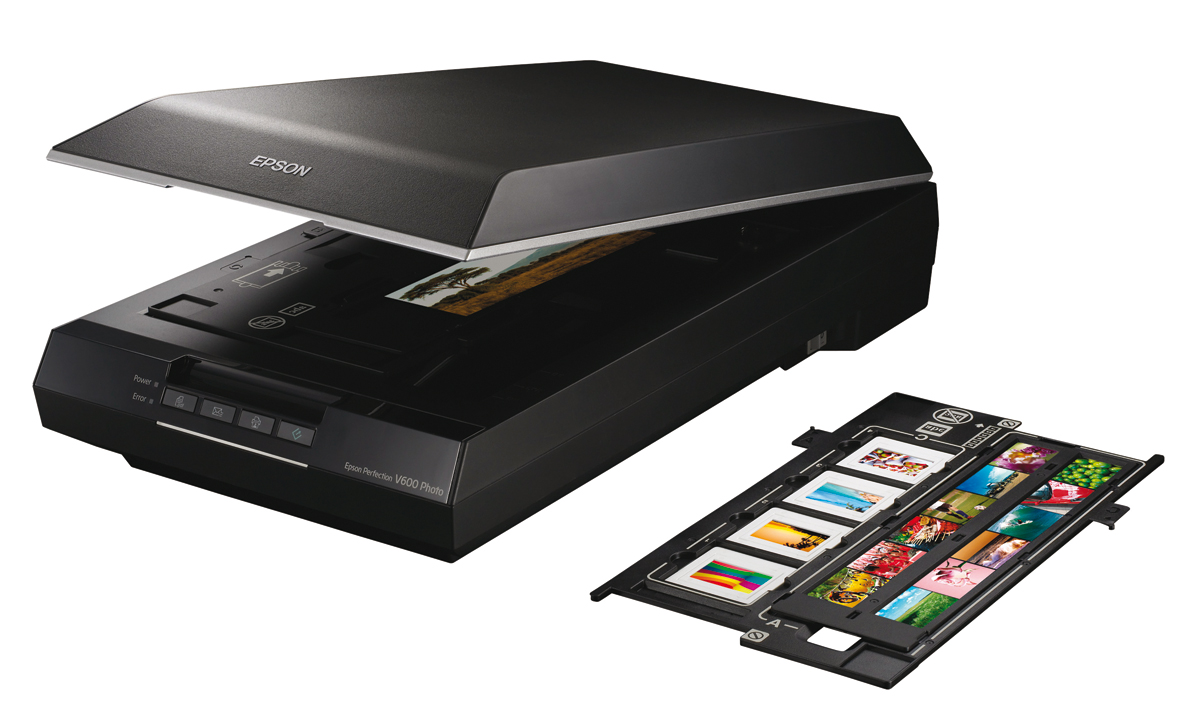 Not only does it scan photo very well, it's also able to scan slides, film negatives, and regular documents, making it a great tool to have around anyway. It comes with built-in Digital ICE technology (Epson's term for including an infrared channel) to remove imperfections. The interface is USB only, which may be a downside for some users, but the v600 makes up for it with its decent price and great resolution. Keep in mind that it's a fairly bulky scanner, so make sure you have enough space to store it. Overall, the Epson v600 is a great choice for anyone who wants a high-quality photo scanner. If you're in the market for a top-quality flatbed photo scanner, the Epson v600 is an excellent option.
What is the fastest photo scanner?
If you're looking to convert a large number of pictures to digital format, the Epson FF-680W Scanner is the ideal scanner for the job. You can load up to 36 photos into the tray at once, and it takes just one second to scan each photo at 300dpi resolution. This means you can quickly and easily digitize your entire photo collection with ease. In addition, the scanner comes with software that makes it easy to edit and organize your digital photos. So whether you're looking to preserve your memories or simply declutter your home, the Epson FF-680W Scanner is a great choice.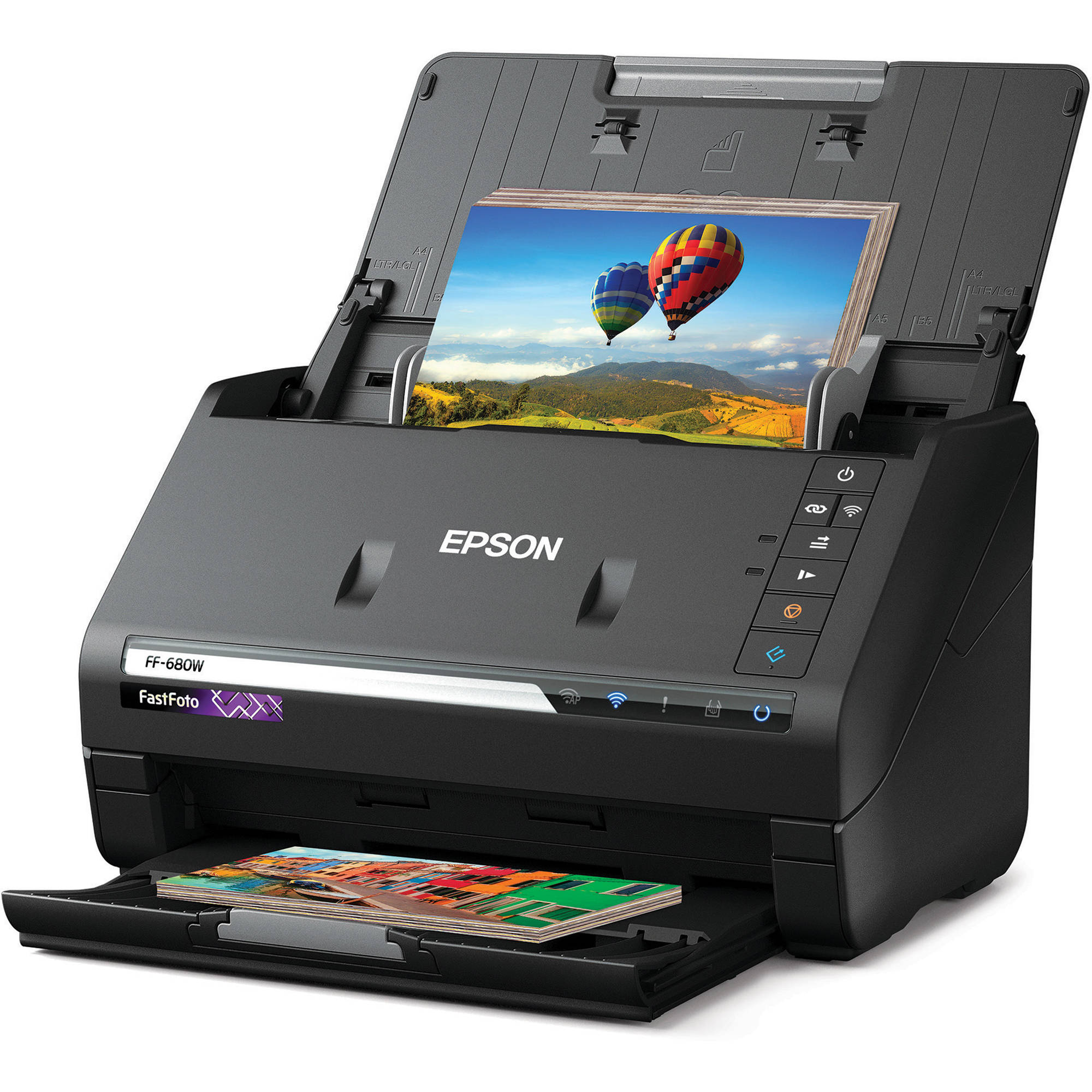 If you're looking to scan a lot of photos at once, a sheet feeder style scanner (also known as an Automatic Document Feeder) is going to be your best bet. However, there are a few things to keep in mind. First, you'll need to have your photos out of photo albums. The sheet feeder can't handle that kind of thickness. Second, your photos can't be stuck together in stacks. The sheets will jam if they're too thick. If you can keep those things in mind, a sheet feeder scanner will save you a lot of time. They're also great as document scanners if that's something you might need as well.
A sheet feeder style scanner is great for scanning prints, but if you have any film that you want to scan, you're out of luck. That's because sheet feeders are not able to scan film (they don't have a transparency lamp). This is a real downside, because scanning film is much higher quality than scanning prints. So if you have a mix of both film and prints, you'll need to use a different scanner for your film. Having to buy two scanners is an extra step that can be really frustrating, especially if you're trying to get everything digitized quickly. But if you want to scan both film and photos, in the end, it's worth it to get two scanners to make sure that your scans are the best quality possible.
What is the best inexpensive photo scanner?
If you're looking for a great inexpensive photo scanner, the Epson Perfection V39 is our top pick for the best picture scanner. These scanners are well known for being small, light, and easy to carry around. It's powered by a USB cable, so there's no need for an AC adapter. The Epson Perfection V39 is a great option for anyone who wants a simple, affordable photo scanner to scan their photos directly.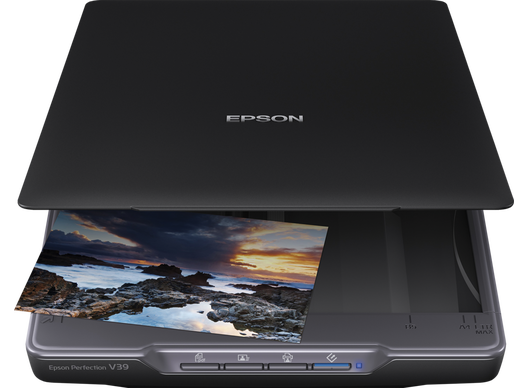 While flatbed scanners like these are slower than the other options, their decreased price and size make them well worth it for some people. It takes about 8 seconds to scan a full 8.5x11 or A4 sized scan area which can contain about 3 4x6 inch photos. This may be slower than the other options but the decreased price and smaller size are advantageous for many consumers. It's also not able to scan film or slides like the Epson v600 scanner.
Note: In a previous version of this article we suggested the CanoScan LiDE 400. We have since had customers report that a small percentage of these devices had defects and didn't work on arrival. So we have changed our recommendation to our the Epson Perfection V39.
What are my other options for scanning photos?
The photographer Chase Jarvis once said "the best camera is the one that's with you." The same can be said of scanners. Many people already have a scanner attached to their printer. While it may be a little slower, it will work quite well to scan photos which only need to be scanned at about 300dpi. You can also speed things up by setting your scanner to only scan the exact size of the photo that you're scanning. This usually speed things about 3x on scanning time, but takes a little more effort to load each photo manually instead of placing multiple at the same time. So before rushing out to buy a new scanner, take a moment to consider whether the one you have is good enough for your needs. More often than not, it probably is.