Today we released VueScan 9.7.93 which contains a new feature that allows you to optionally share preview data with us. We hope that some number of you will turn this on to allow us to improve our image processing algorithms. Specifically, we are working on automatic cropping of transperencies (film & slides) and photos and the more data we have of different types of things the better we can make that algorithm.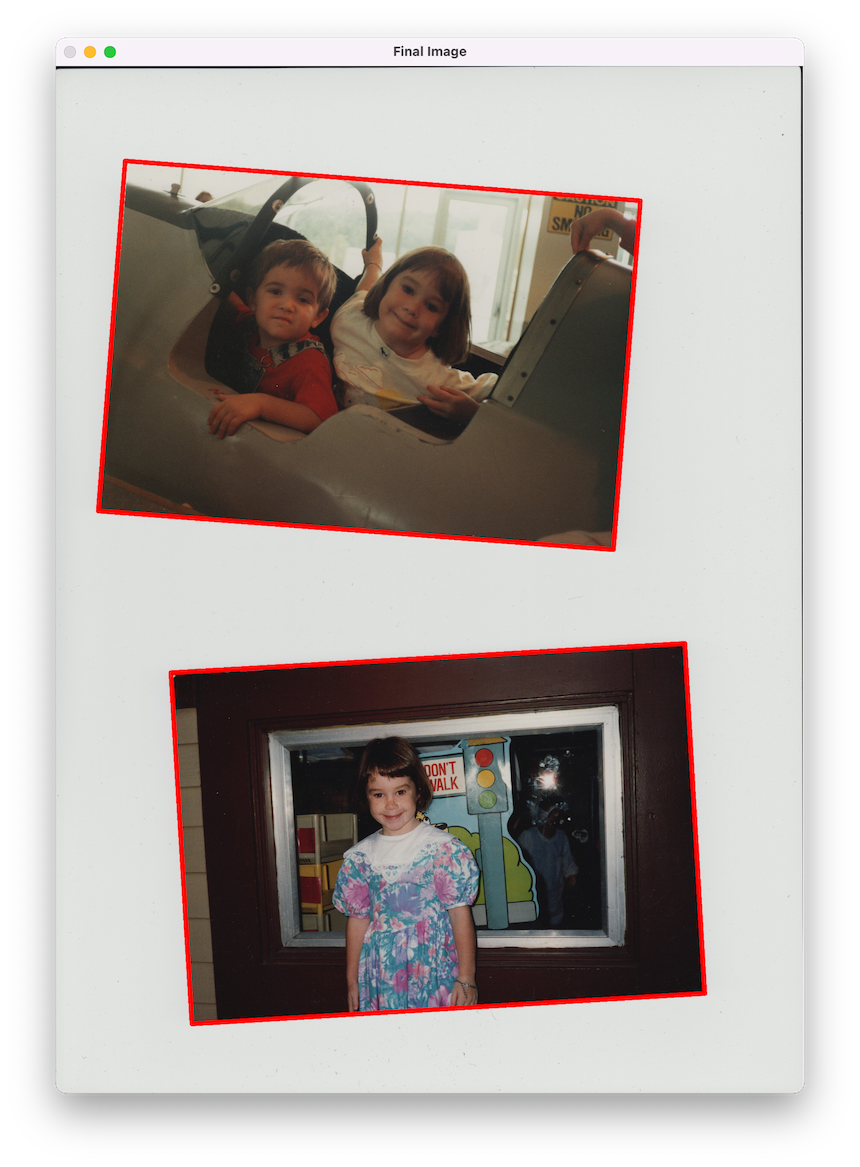 But first a little background. VueScan does two important things. First, it obtains scan data from a scanner using either our custom scanner drivers or 1st party scanner drivers. Then it processes that data using our proprietary algorithms. This allows us to produce the highest quality scans possible.
We are always striving to improve the quality of VueScan. For many years, our focus has been on improving compatibility with more and more scanners. And that is still very important to us. But now we want to significantly improve the capabilities of many of our algorithms to help you be a more productive scanner user. Our goal is to make it easier and faster for you to scan photos, film, slides, documents, and other images, so that you can spend more time on the things that matter most to you.
We are currently working on an algorithm that will automatically crop multiple frames on a flatbed. This will be a huge time saver for anyone who regularly scans photos or film strips. The algorithm will be able to recognize the exact position of each frame, so there will be no need to manually crop them. In addition, the algorithm will allow you to modify and correct any mistakes that it makes (hopefully none!). This new feature will be a great help to anyone who regularly uses VueScan.
But we need your help! In order to test that these algorithms work we need more data than we are able to generate ourselves. However, testing these algorithms is a challenge, because we need a large amount of data in order to be confident that they will work in all scenarios. Different scanners have slightly different characteristics and we can only test them on so many scanner models.
This is where you come in! We have created an option in VueScan that you can turn on that will allow you to share your Preview data with us. When you turn this option on, after every preview you do VueScan will send a low resolution copy of the Preview to our servers. Then we can use that data to test these algorithms before they are released for real into VueScan. It would be a big help for us if you would turn this on. You can turn it off anytime. By helping us test these algorithms, you'll be playing a key role in improving VueScan for everyone!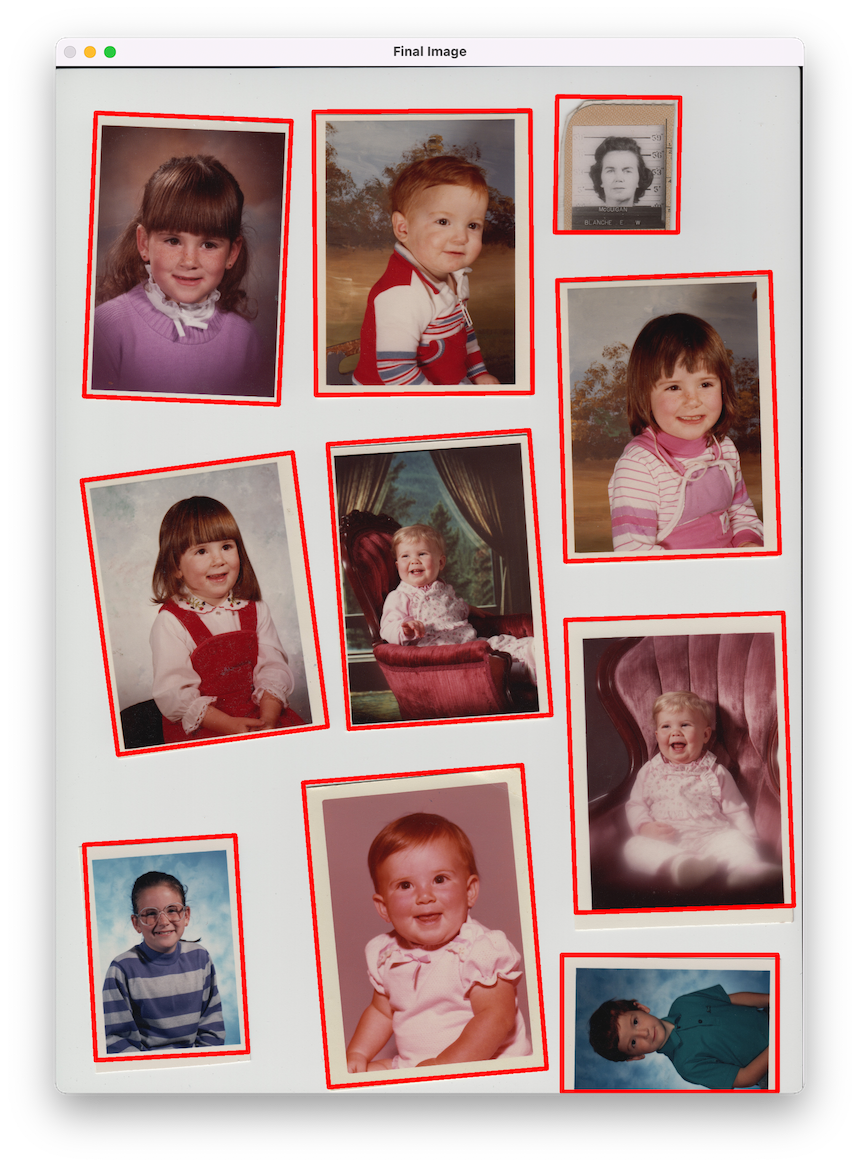 Everything you're willing to share is extremely useful to us. It doesn't matter if it's photos, documents, slides, or filmstrips. All of it is helpful since we are working on algorithms that involve all kinds of scanned material.
Thank you for your help! We really appreciate it.
How to Share Preview Data with the VueScan Team
In order to share your preview data with us, you need to set an option in the Prefs tab. But first, go to the input tab and set Options to Standard or Professional. This option isn't available in Basic mode.
Then go to the Prefs tab and select the checkbox labeled Send Preview Data.
You can turn this off at any time and data will no longer be sent to us.